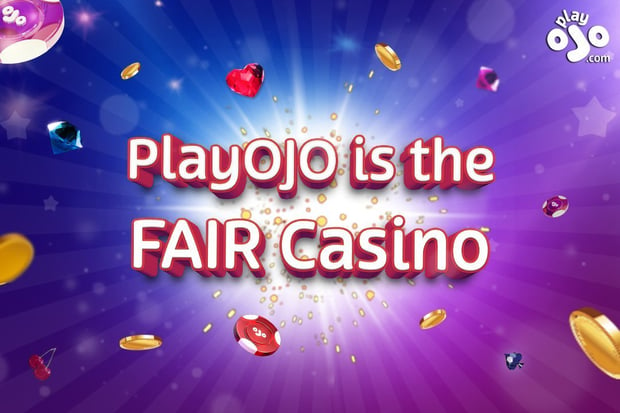 Part 31: Successful payment!

Anonymous

Published 12/04-2019
I thought I had tried EVERYTHING, but I had not tried to only transfer €10 instead of the €14 I intended to transfer in the beginning. When I tried to transfer €10 it worked without any complications so maybe only even numbers are able to be transferred. With €10 in my account something happened. First of all, the PlayOjo sign got a little "1" around the mouth, and further down I could see I had a notification on the reward part of the page.
Once clicking on the reward, the welcome package is made available. I think this feature is really good, as it clearly says how to claim it, for which game the spins are available and when the spins expire.


Since I only deposited €10. I only got 10 Free Spins on the slot machine game "Book of Dead". I have not yet tried this game so I must say that I was excited and more so knowing that the first 10 spins are for free, and even more so knowing that whatever I win is actually mine to keep as PlayOjo has no wagering requirements.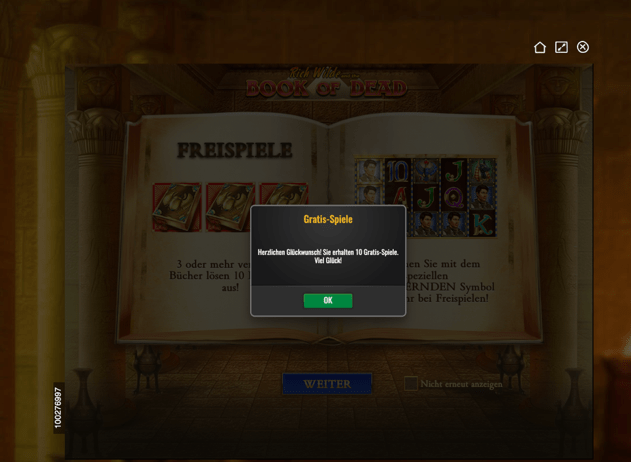 This is how my first 10 spins on the online casino PlayOjo went:
Spin 1: Nothing
Spin 2: I won 10 cents and then I could gamble them or continue playing, I gambled won the double, then asked to gamble again where I lost them all.
Spin 3: win €0.1 – choose not to gamble
Spin 4: win €0.5 I gambled and lost…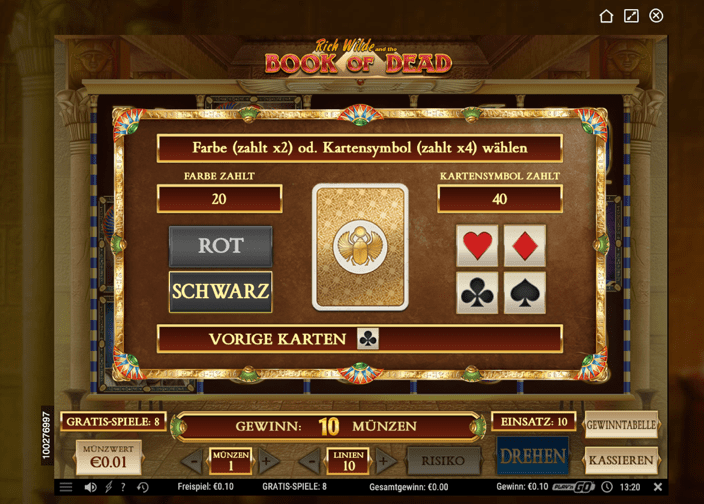 Spin 5: nothing
Spin 6: Win €0.1
Spin 7: Win €0.15
Spin 8: nothing
Spin 9: nothing
Spin 10: nothing
In total I won €0.25, which is not bad on 10 Free Spins. I must say I also liked Book of Dead, provided to the casino by Play'n GO. It featured some nice graphics and the gamble feature was really fun. I have no idea why I can't change the games to English, but I guess it will be good for my German language skills to play around a bit in German.
See if you can win more than me on 10 Free Spins – Register today at PlayOjo and remember there is no wagering required so all you win is yours to keep!