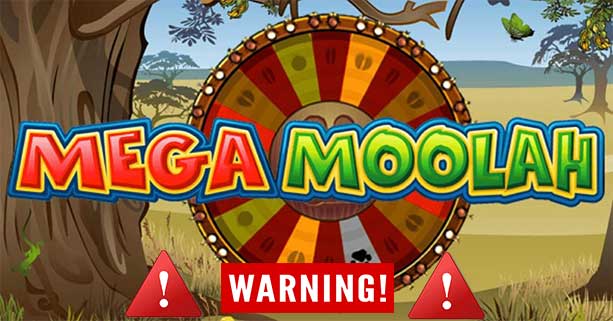 Part 35: Starting new

Anonymous

Published 26/04-2019
I hope you guys have had a wonderful Easter weekend and been able to enjoy some good weather and good company and most importantly some good food. It's really nice to get some days off from everything to just do something completely different to your normal everyday mundane life. I decided to take this long weekend off my phone and computer and only watched Game of Thrones (because honestly who dares to miss that) and some football…but the rest of the time I spent with family, outside. So now I feel fresh. I feel ready to see where this adventure can take me, see how I can beat the system and win one of those thrilling jackpots.
Our story ended with me actually tripling my casino balance to then later somehow lose it all so before I could start playing some new games, I had to deposit some more funds into my account. I personally think that using an E-wallet like Skrill is beneficial. You don't have to give out your Debit/Credit card numbers and it is easier to spend everything you put into your Skrill account without feeling guilty about it as it is separated from your actual account.
Ps. This post is not sponsored by Skrill, but I still recommend it! It's super user-friendly and all of the transactions are clear.

Anyways, I decided to go in with a bit more money this time to allow me to explore all the nooks and crannies of PlayOjo. I added €20 to my gaming funds; therefore, my total casino balance stands at €20.07.
As this is a new start, I decided to play one of PlayOjo's Jackpot games. All Jackpot games have the amount you can win on a red banner at the bottom of the games.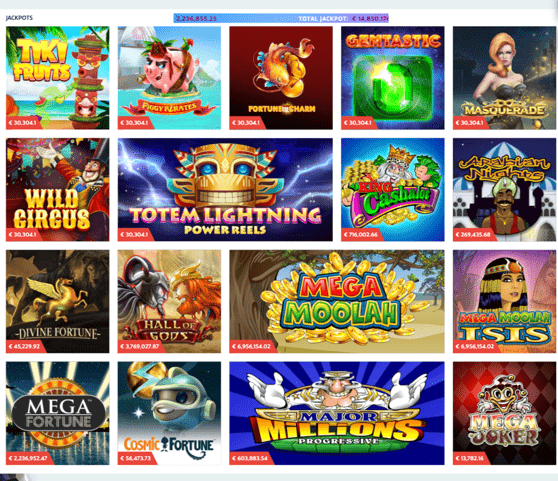 At first, I had a hard time choosing which one of the many Jackpot games I wanted to try. But I thought the "Mega Moolah" sounded fun, additionally, that game had three plusses which I think means that it collects more cashback points than a game with only one plus.
The Standard bet for this game was quite high in my opinion so I took the bet down to €0.5/spin. On my first spins, I won nothing, and it wasn't until the 6th spin that I managed to get €0.04. (I really hate those minuscule winnings so after that I decided to not continue.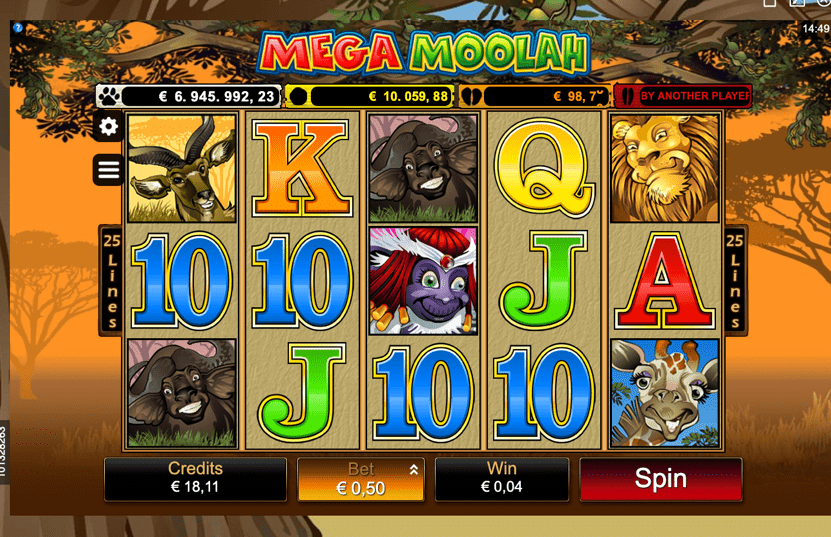 Instead I tried the game Piggy Pirates, mostly because I thought the piggy looked cute.
Unfortunately, the video slot took a lot of time to load. Once I started playing, I also here decided to take down the Standard bet to a lower more comfortable €0.2 bet… Unfortunately, I still did not really manage to win anything but some of my spins did lead to bigger wins than when playing the other slot machine game.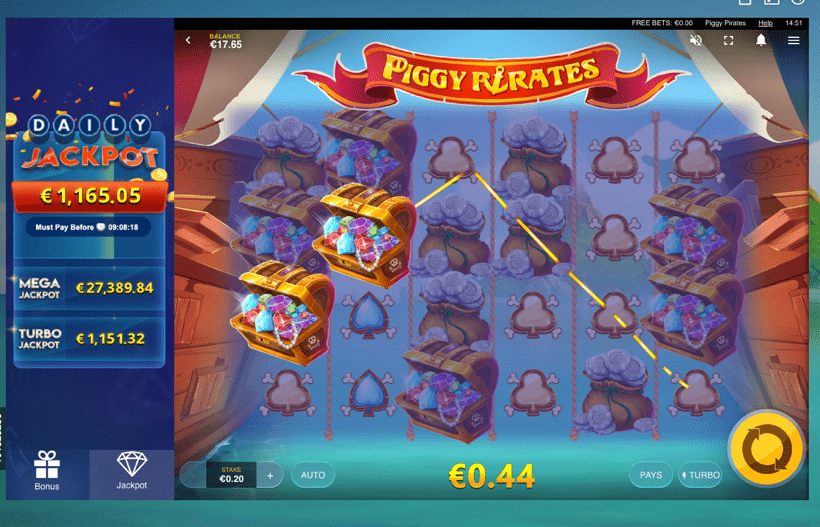 To watch me play my first jackpot game, please see the video below.
Feeling like you might have more luck than me with the Jackpot games? Give it a try by Signing Up to PlayOjo Today.