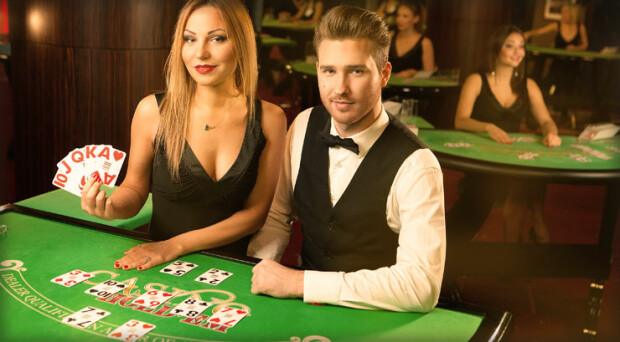 Part 36: Casino Hold'em

Anonymous

Published 27/04-2019
Were you guys around when PokerStars used to send these Texas Hold'em matches on TV?
I've talked about it before, that that was like my first introduction to the casino world. I used to love Texas Hold'em even though I never really learned what beat what, I always loved playing it and pretending that I was good at it.
PlayOjo offers a couple of poker games on their website. There is Pai Gow Poker, that I really have no idea what is about and there is a game called Casino Hold'em. Since I haven't really explored the world of poker games in online casinos yet, I thought I'd give this game a try.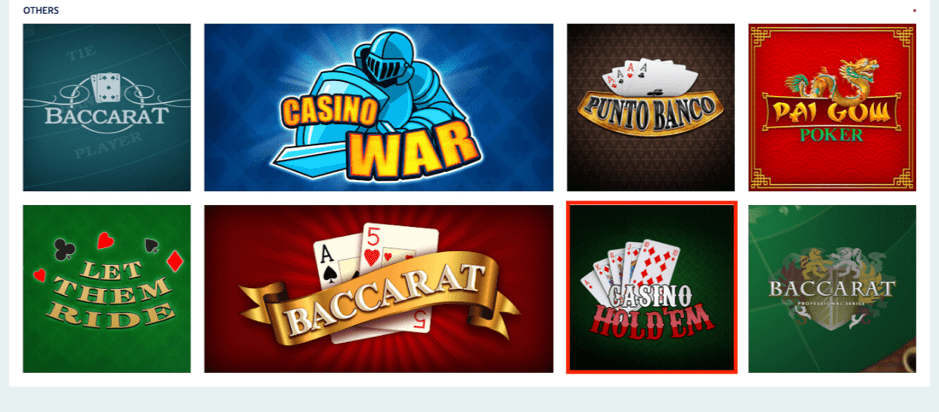 As with the Blackjack table you can choose your Betting Limit. I obviously choose the Standard betting limit as my casino balance is quite low again. The Standard betting limit has a minimum of €1 and a maximum of €100.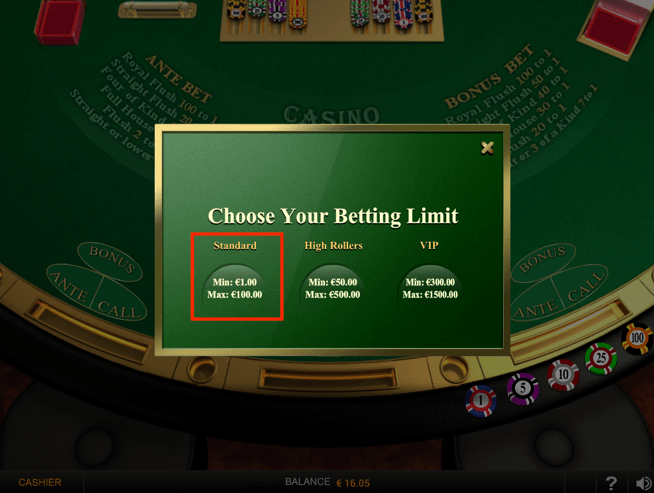 There are three different places to put your potential bets. You can bet on the Ante and/or Bonus.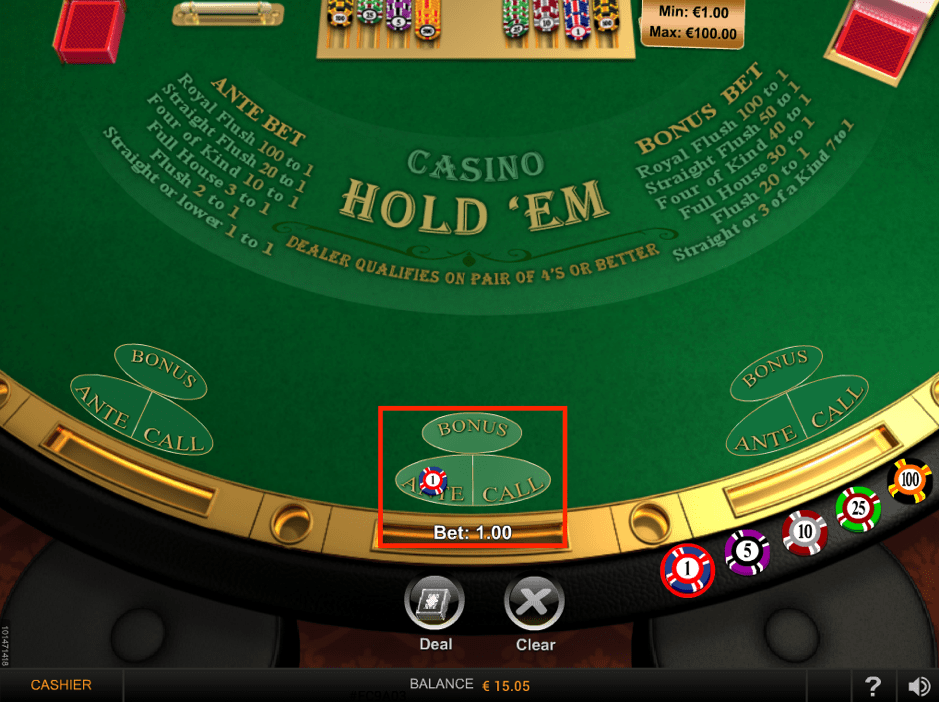 I bet €1 on the Ante I got a 6 of hearts and a two of cloves, while the cashier drew a 3 of cloves, 4 of diamonds and 9 of cloves… I decided to call. I won on a high card but lost to a pair.
I was a little bit confused from playing this. I think I've previously always been helped by the program telling me what I have. So, I was starting to feel a little bit insecure but decided to give it one last try.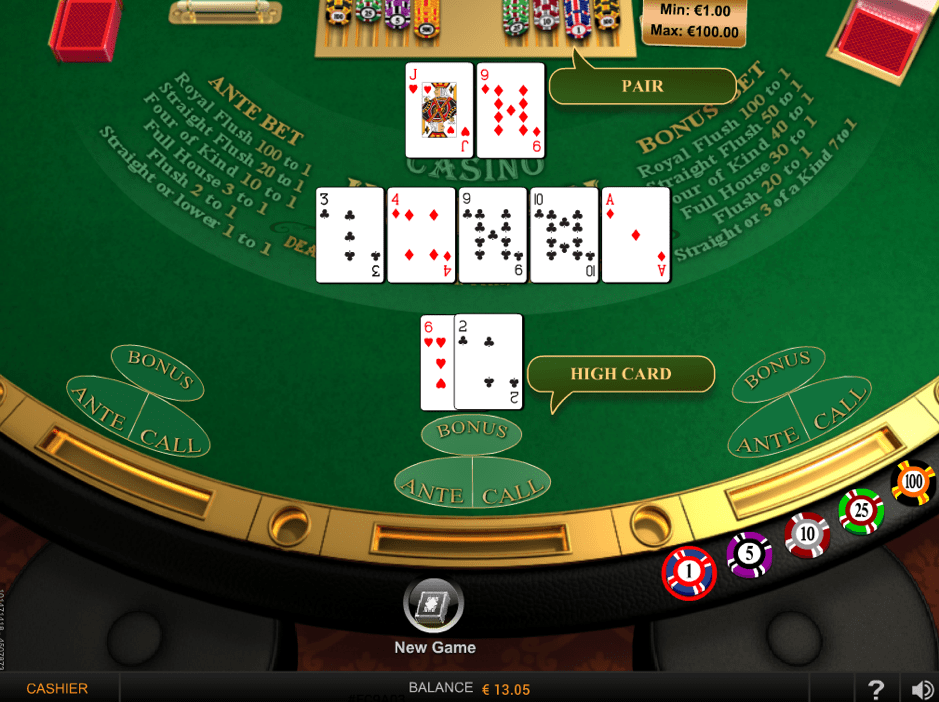 On my second hand I got a queen of cloves and a king of spades. While the cashier dealt a 5 of spades, king of diamonds and a 4 of diamonds. I decided to call and lost because the cashier had two pairs while I only had one :-(
No, I don't think this game is for me! I guess I'm not a Poker star…
Are you a Poker star? PlayOjo awaits with some great games for you to play!