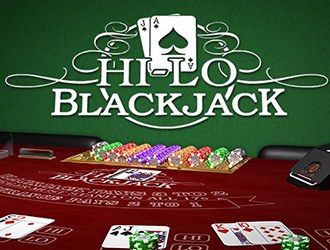 Part 37: Something is missing

Anonymous

Published 30/04-2019
I am often overwhelmed by the game selection available in the online casinos, there are just too many alternatives and I don't know where to start. I must say that I really appreciated that about Dealers Casino, that there was a magazine where all the new games were listed with a short game description. That little list just made it so much easier to narrow it down and from there try brand new casino games and online slots.
But now that we don't have that offer…what do we undeceive people do…?
This is my solution:
1. I wrote down five names of games available on the PlayOjo interface
2. Cut the names into 5 slips and folded them
3. Mixed the names and then let a friend take one of the slips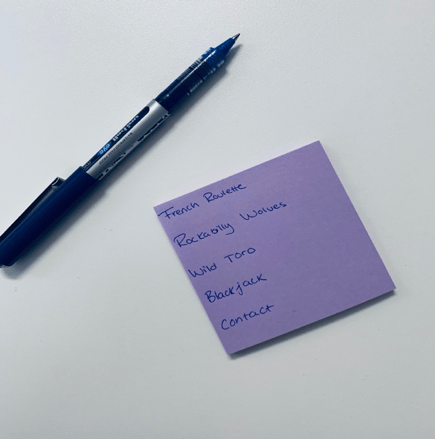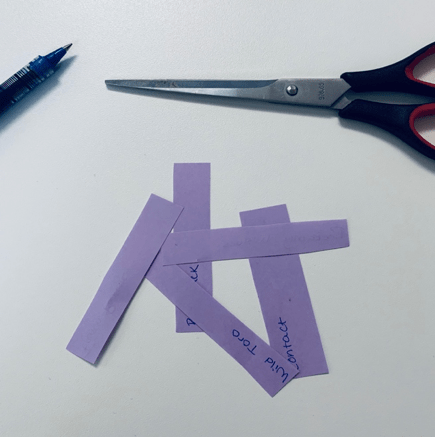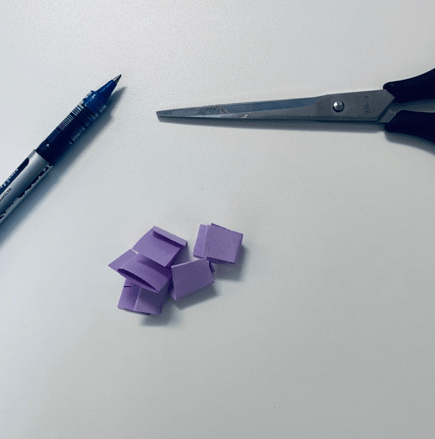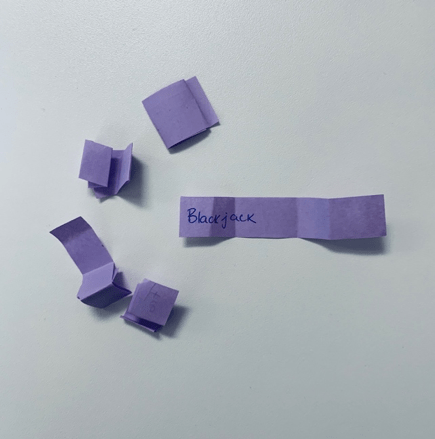 BLACKJACK IT IS
This requires a little time but at least it narrows it down for me on days where I really really can't decide.
At the moment my balance is €10.05, and I must do the best thing possible with this amount. I decided to just in case, I set my limit at €5 – So if I start losing directly and end up at €5, I will stop playing.
I choose to play Hi-Lo Blackjack, a game provided to PlayOjo by software developer Realistic Games.
Game 1
I decided to play two hands. The minimum bet is €1, and the Maximum bet is €500. I bet €1 on each hand hoping that it would give me chances to win twice. On the first hand, I got a King and a 9 (equals 19) so obviously, I decided to Stand on that hand. On the second hand, I got a 9 and a 3 (equals 12) so I decided to Hit. With my Hit I got a 6 which means I had a total of 18, totally perfect to stand since the dealer must stand on all 17s.
The dealer on the other hand had a 6, it then turns the card and has a 7 (equals 13), the Hits and gets a g*****n 8.
I therefore lose Game 1.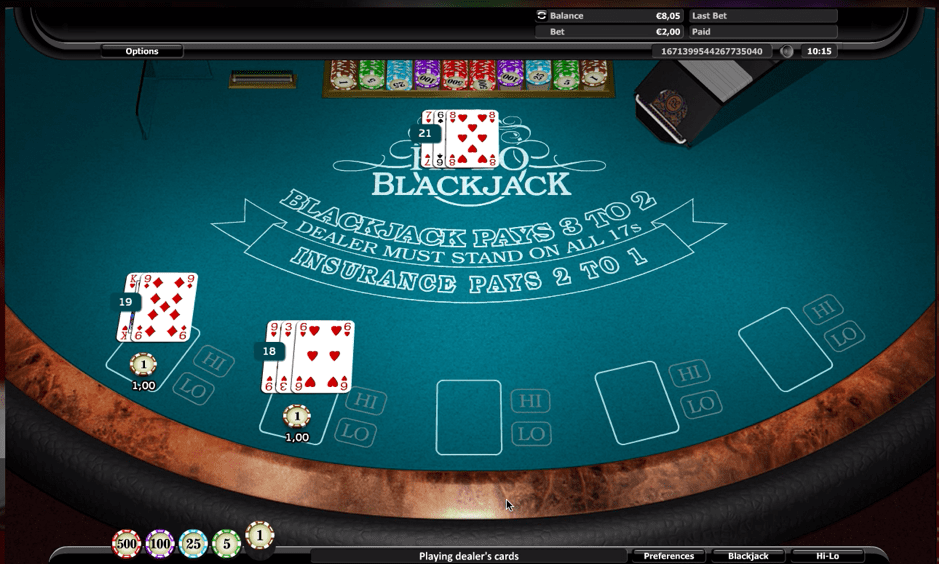 Game 2
The game has a quick little button you can click if you want to make the same bet again and deal directly. The "Repeat/Deal" button was just what I thought would be the best thing for me.
On my first hand I get a 3 and a 9 (equals 12 so I decided to hit) I get a 10 which means that I bust on that hand.
On my second hand I get a 9 and a 10 and obviously I have to stand. The dealer has an 8, hopefully he turns a high card (though I should've thought… hey 2 tens are on the table the chances of the dealer turning a high card… are still high but it's not impossible that he/she/it gets a low card)…but even if the dealer would get a low card with 19 I had to Stand. So, I did.
The dealer has an 8 under his already showing 8 which means that he/she/it has to continue. With 16 my chances are quite OK. The dealer gets a 4….
I lose Game 2.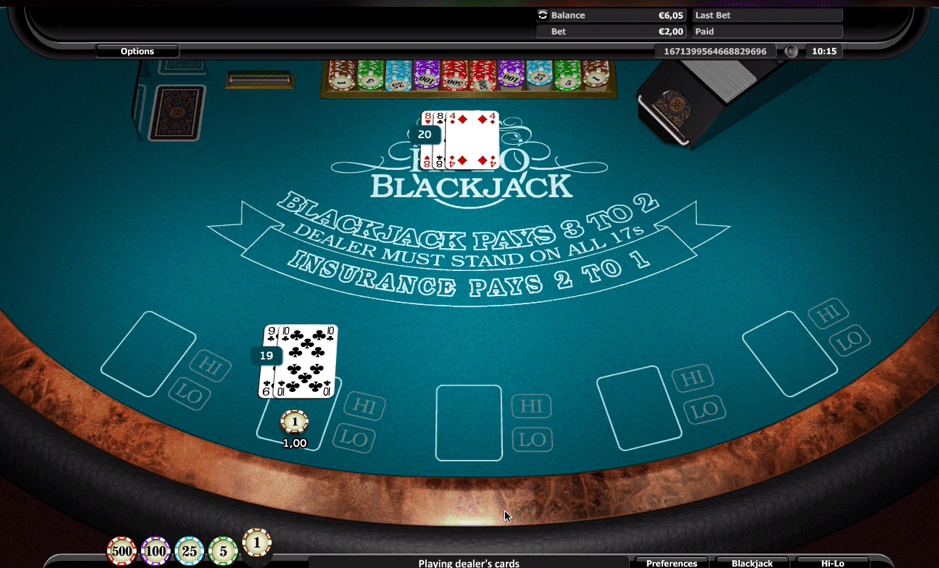 Game 3
I now only have €1 left to play with before the limit I gave myself. I must say this was not how I saw it going. I really thought it would go better… but surely, I have to win this third hand and allow myself a couple of more games.
I bet my €1, I get a Jack and a 5, which equals 15. The dealer has a queen, I have to Hit. I get a 4, with 19 I have to stop. Hopefully, the dealer has a 7 underneath and I can finally win… I stand and the dealer turns their card. A KING…. I lose again…
A Freaking KING!!! How lucky is that dealer?!?!
I must say, I am quite disappointed with how fast that went. My current PlayOjo Casino Balance is at the moment €5.05, and I still have €0.23 to cash back from PlayOjo's reward program.
Are you a better Blackjack player than I am, then I suggest you try Hi-Lo Blackjack on PlayOjo today!