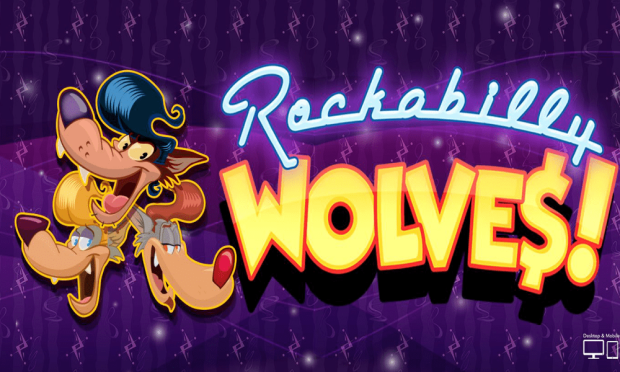 Part 38: My last €5

Anonymous

Published 03/05-2019
I feel like I was luckier when playing on Dealers Casino, I never really reached the bottom this fast, but now I only have €5 left and I've got to make the best out of them. So, I decided to play a couple of spins on a video slot game to see if that could help my balance back to a more acceptable level.
I decided to try Rockabilly Wolves, this game is provided by Just For the Win Studios. The lowest bet is €0.1 which does not result in huge wins, but it does allow for some more playing.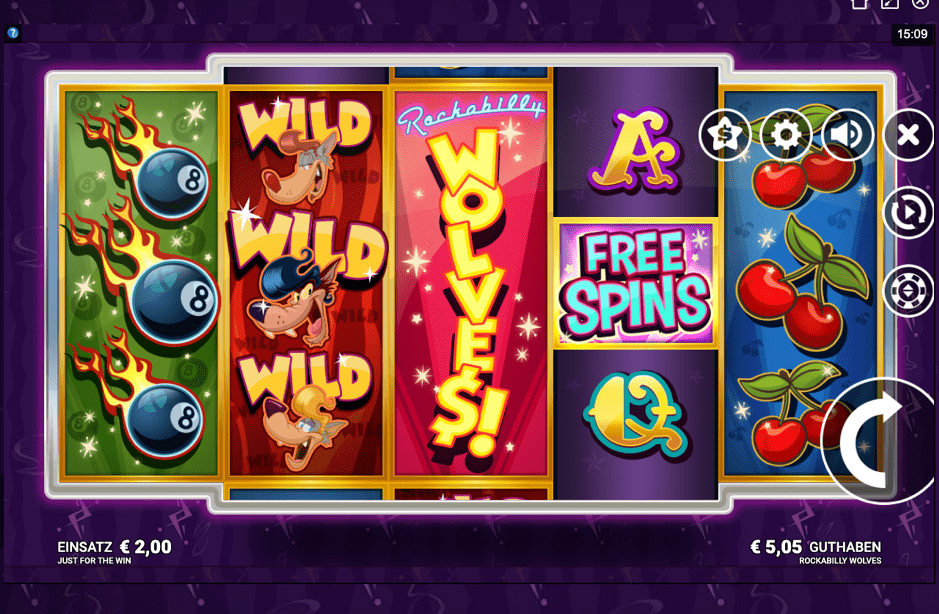 This is how it went:
Spin 1: Thanks to two wilds I won €0,12
Spin 2: No win
Spin 3: No win
Spin 4: No win
Spin 5: The rockabilly wolves wild symbols earned me another win! €0.15 straight into my account!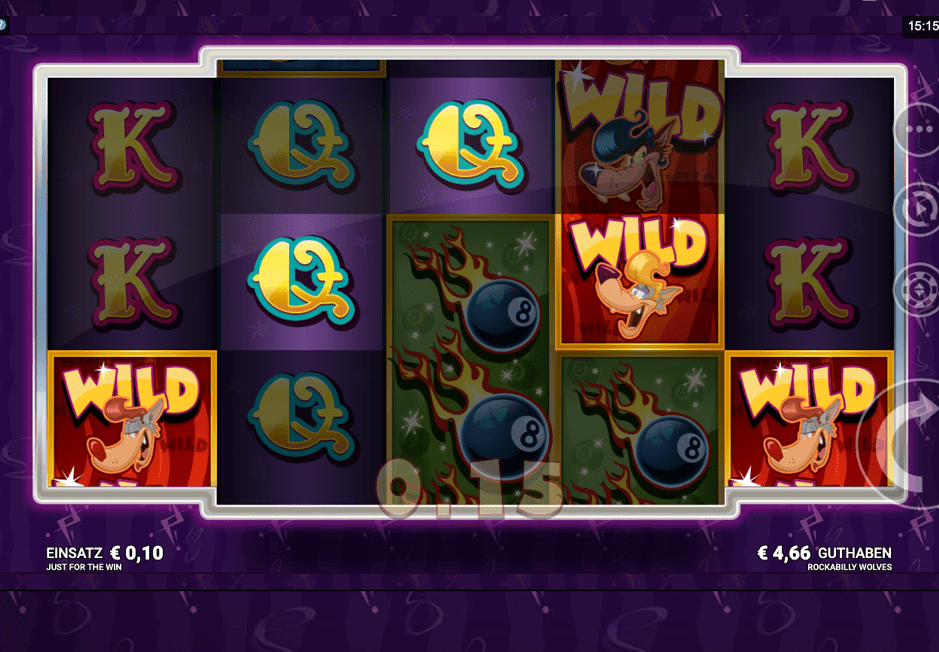 Spin 6: No win
Spin 7: No win
Spin 8: No Win
Spin 9: No win
Spin 10: No win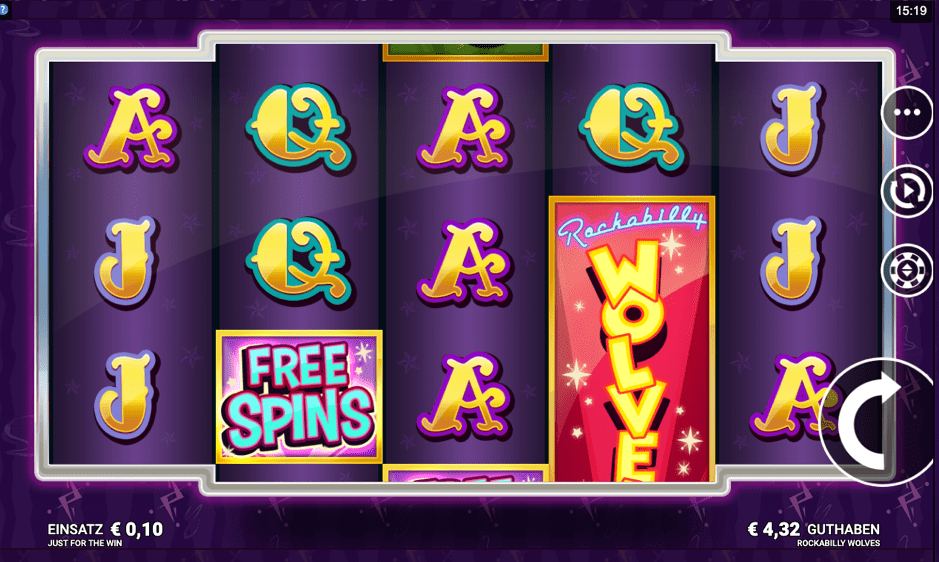 Rockabilly Wolves has really nice graphics and animations, I do wish I would've won some more, but that is the deal right… you win some, you lose some… My casino balance is now at €4.32, really considering cashing out my €0.23 cash-back bonus money!
Do you want to play with the nice graphics of Rockabilly Wolves? Register to PlayOjo today!