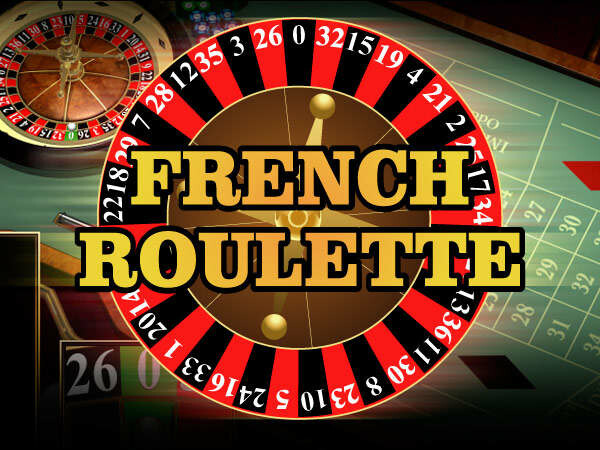 Part 39: Paint me like one of your French Roulettes

Anonymous

Published 07/05-2019
Last time I decided to venture out on the Roulette table[/a] I managed to spin myself to greatness. In other words, I was lucky as hell and managed to triple my casino balance before stupidly losing it all. So, I thought that maybe I can do the same with my very low ]casino balance of the day…Maybe I can triple it or quadruple it…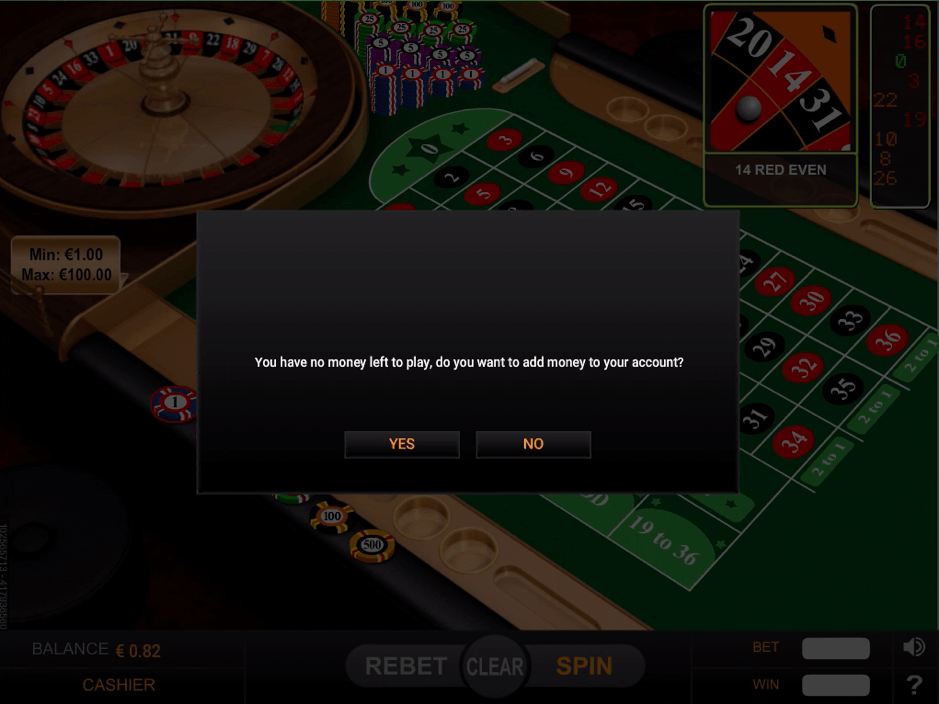 I think I thought too highly of myself… or what do you think? See the video of me losing my entire casino balance here.
For those of you who are too lazy to click on the link or prefer my sweet words instead, this is what happened:
First of all… I want to clarify that I chose to play the game called French Roulette again. I prefer the French roulettes to the Americans, it's simpler and I feel like the odds are slightly higher in the French version of Roulette.
My first bet went well, I bet on Red and the ball landed on Red 23.
I decided to be brave on my second bet and bet on even as well as on 2nd-12th. I decided to keep all of my bets to the outside as the point was to in a safe way increase the balance and not gamble too crazy, and with those wise thoughts…I lost my second bet.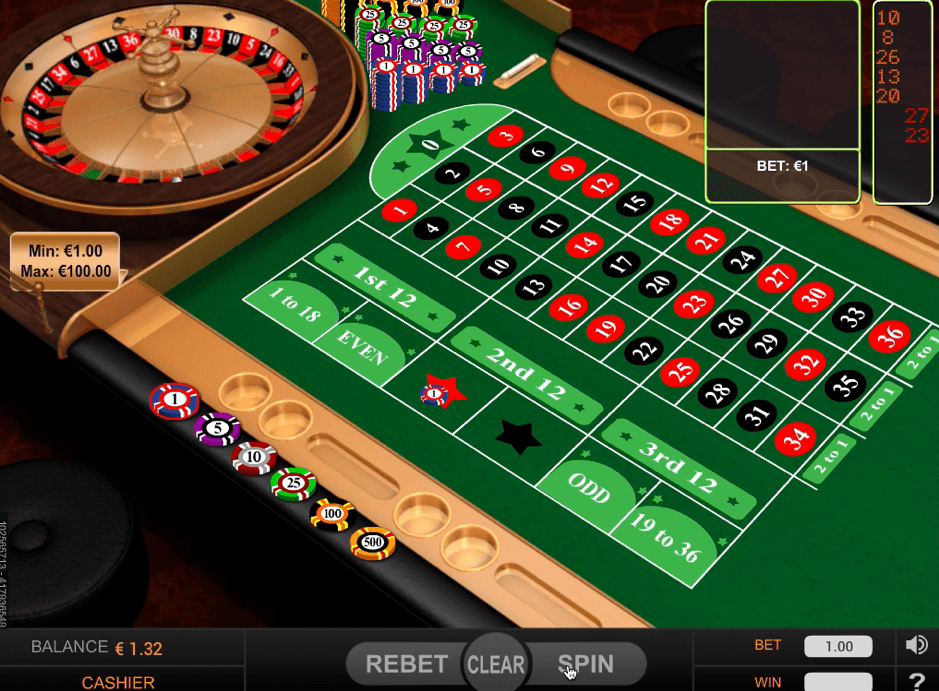 My third bet was on black and the ball landed on 20, black.
For my fourth bet I decided to play Even again, and lost… pretty much it looked like this for the whole gaming time… I would win one euro lose another…then I decided to bet two euros…go hard or go home…I ended up going home.
This might not have been my finest moment, but Roulette is very entertaining so despite losing I am quite happy. I guess it's just one of those days.
Enjoy some time in front of the French Roulette – Sign up to PlayOjo today!