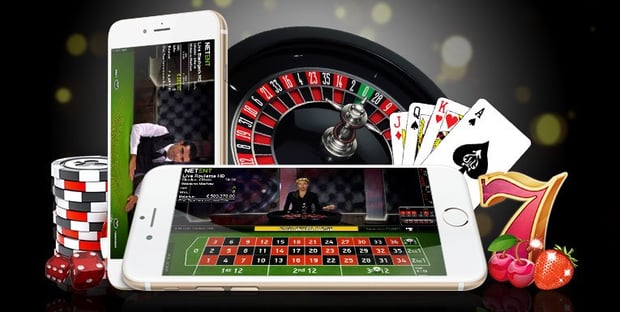 Part 41: Optimized for my Smartphone!

Anonymous

Published 13/05-2019
The second part of the promotion that I took part in last time involved getting 5 extra spins on the following day. I decided to use these spins while on a train ride to a friend, for two reasons. 1) I needed some entertainment and 2) There was no better time to try out how mobile-optimized PlayOjo is than right there and then.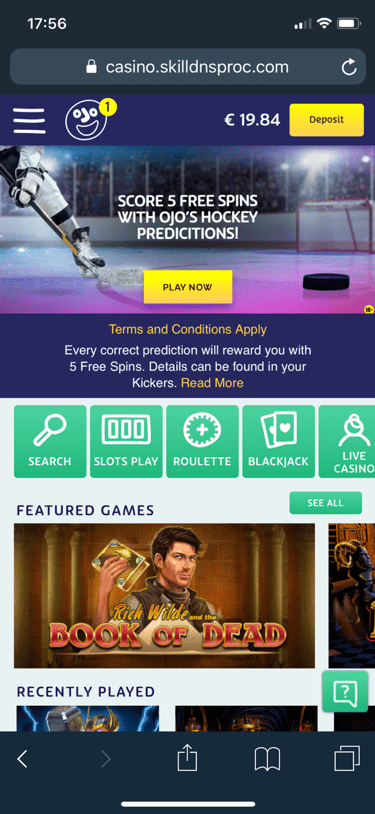 Logging in was simple, and the loading times were great as well. I did have some issues finding the online slot game "Shogun of time" as it wasn't in my "Recently played"-section for some reason but by using the search function I could find it in no time.
I'm used to having my phone in an upright position so, in the beginning, I had it like that for some time (hence the picture is a bit longer than usual) but they have this neat little trick that if you pull the finger along with the screen in a certain way the casino/games take up the entire screen! That is something that I was very impressed by.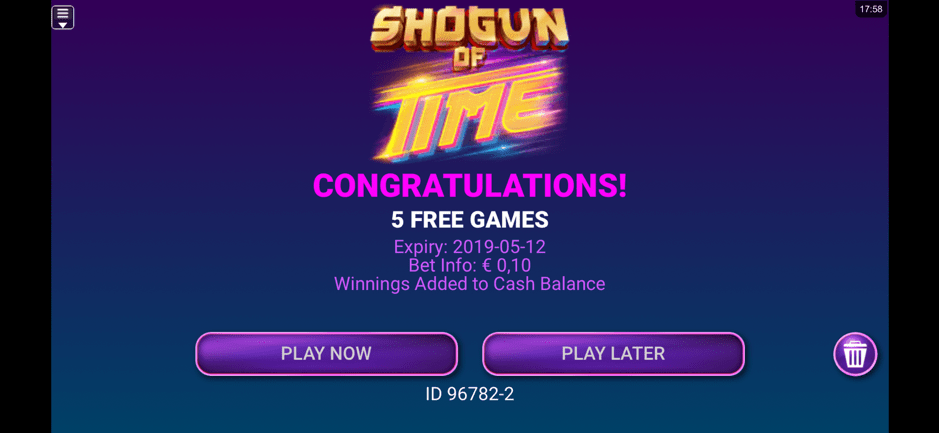 Once I flipped my screen and used the finger trick to get the game to cover the whole area I got into "Shogun of Time" and there my 5 Free Games were, automatically without any fuss! I love it when online casinos are without hassle, and when you receive exactly what they promised you.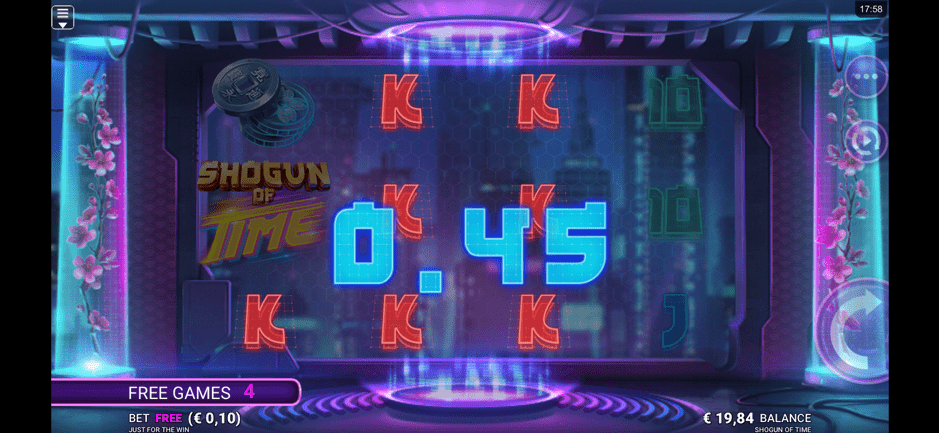 The graphics translate really well to the mobile platform and the colours and animations are just great!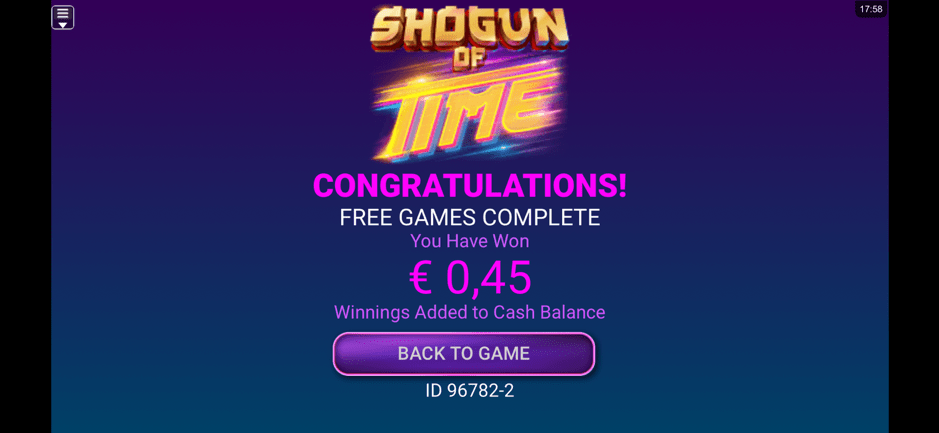 With these 5 Free Spins I did not win as much as I did with the 10 Free Spins last time, but I must say I was still very very pleased with the experience of using PlayOjo on my iPhone! This also means I am now saved from boredom on my next train trips as I can play online slots and live casino games directly on my smartphone!
Want some entertainment for boring train rides, and a chance to win some money? Claim your PlayOjo welcome bonus today!