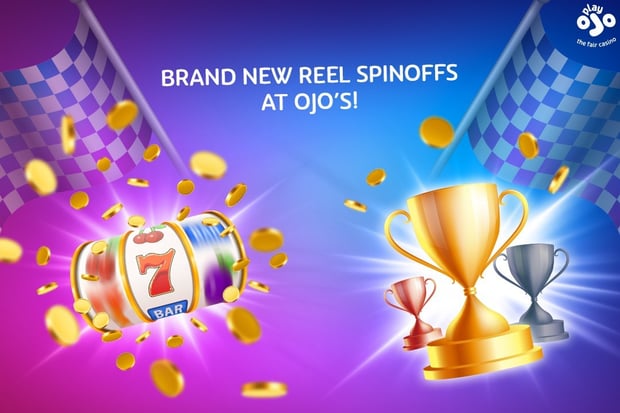 Part 44: PlayOjo Reel Spinoffs…

Anonymous

Published 25/05-2019
Casino's need to do a lot to stand out. I mean there are so many casinos out there so the more a casino sticks out the more customers it will get. I've already shared one of my favourite PlayOjo features: Free Spins – No Wagering Requirements!
Another interesting feature that I do not know too much about but that I decided that I wanted to try out is that of Reel Spinoffs! I've never heard of this before, so I really have no clue of what it entails but I am eager to find out.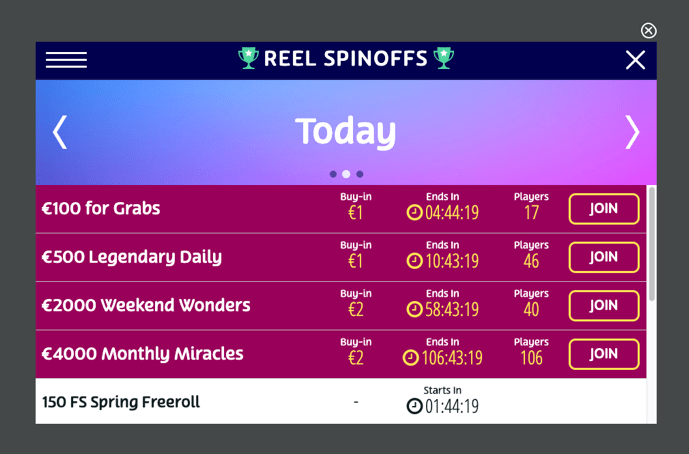 When you click on the Reel Spinoffs a window pops up and you can join into something where I think you can win what it says that is "Up for grabs"… I decided to try the €500 Legenday Daily, because…why not?
You buy spins to take part of a tournament: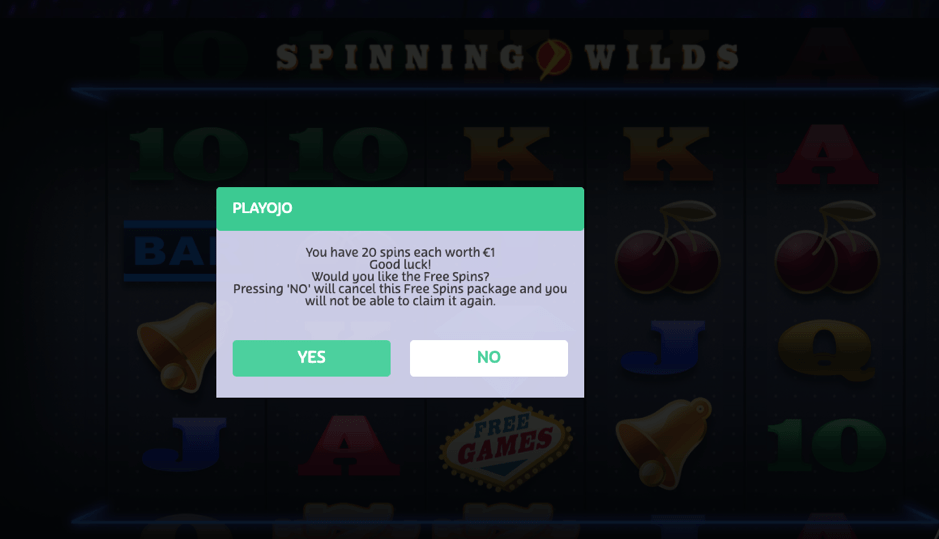 So for the €1 buy in, I received 20 spins worth €1 each… and then they just spin by themselves.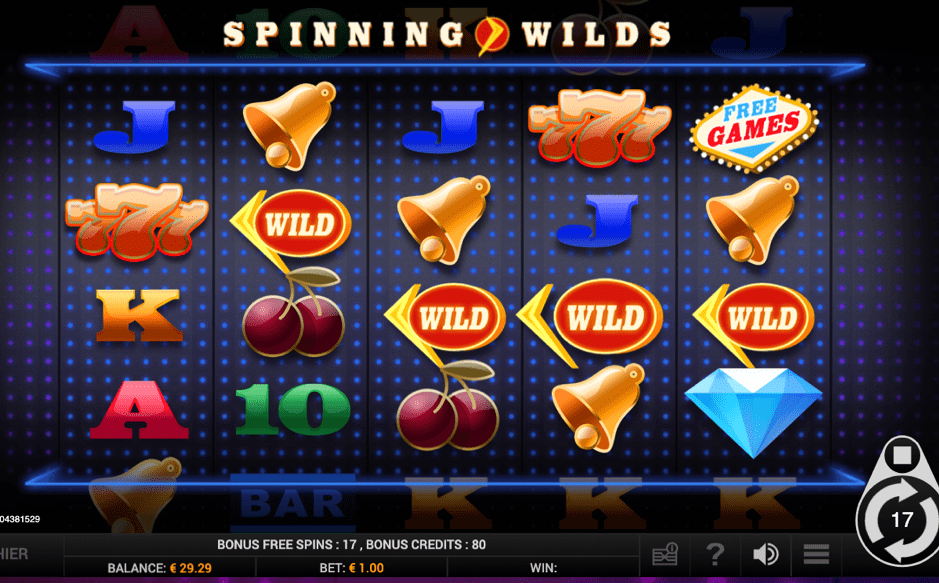 While the reels are spinning your bonus credits are being added up… I ended with 1280 bonus credits. And winning €6.9 that weren't added to my account due to the Terms and Conditions.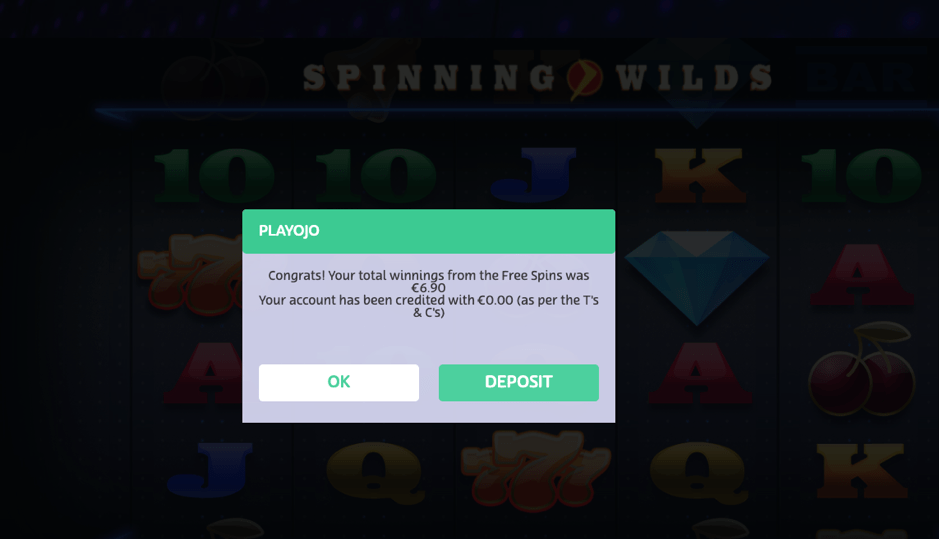 When I then go back to the Reel Spinoffs page, I can see my rank and I have the opportunity to rebuy and up my rank…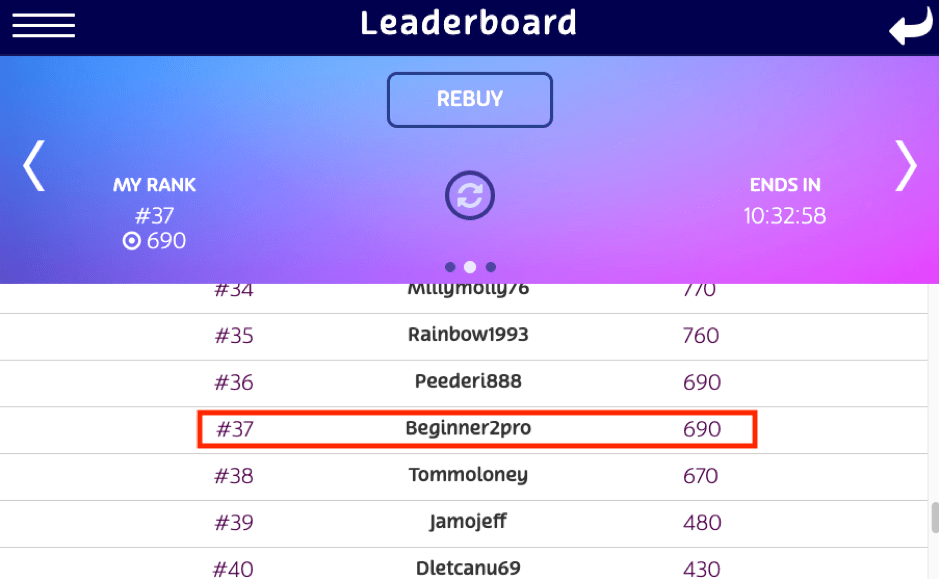 I must admit this is slightly confusing but fun…
The second time I played I ended up with 3300 bonus credits and a total win worth €16.9 that I of course couldn't keep because of the T&C's
After two games my rank had gone up 10 spots and I have now ranked #27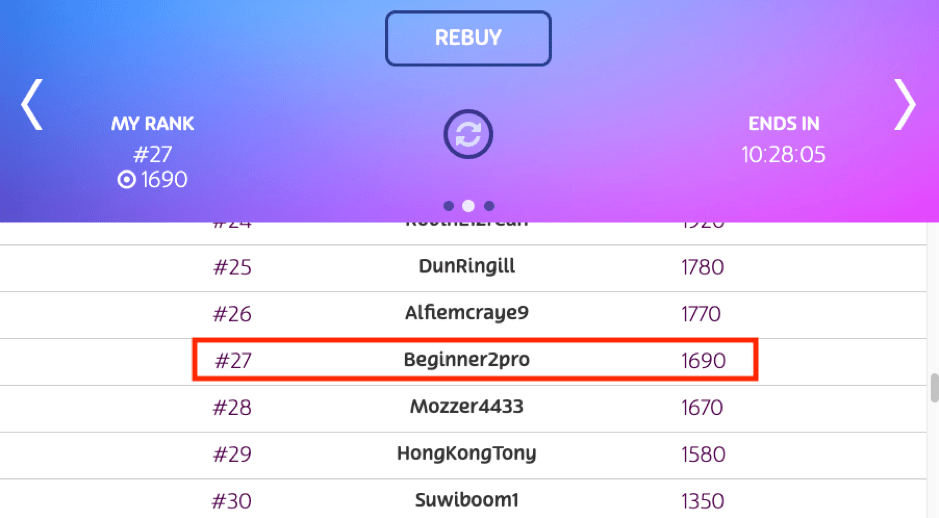 I do not think I'll win this tournament, but it is definitely fun to be able to take part of it… maybe we can compete against each other!
See if you can beat me by joining PlayOjo today! Ps. You get an awesome 0 wagering requirement bonus!