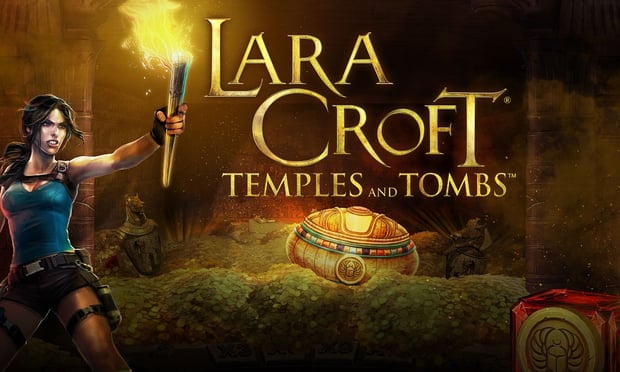 Part 45: Slots or sloths?

Anonymous

Published 29/05-2019
I must say since my last win with those Free Spins I am enjoying slot machine games more and more. My balance is steady at €28.29 and I feel like I can give myself the pleasure of trying some new video slots out.
I thought I'd do like I've done once before… choose three games and play 10 Spins and see where we end up. I decided on trying "Mahjong 88", "Book of dead", and "Lara Croft – Temples and Tombs". I know that I've played Book of Dead before, but I really find it to be an entertaining slot machine game!
See how it went for me when playing the slot machines:
Mahjong 88
I started with Mahjong 88, where I had to adjust the bet to a slightly lower bet, as this allows for more games to be played.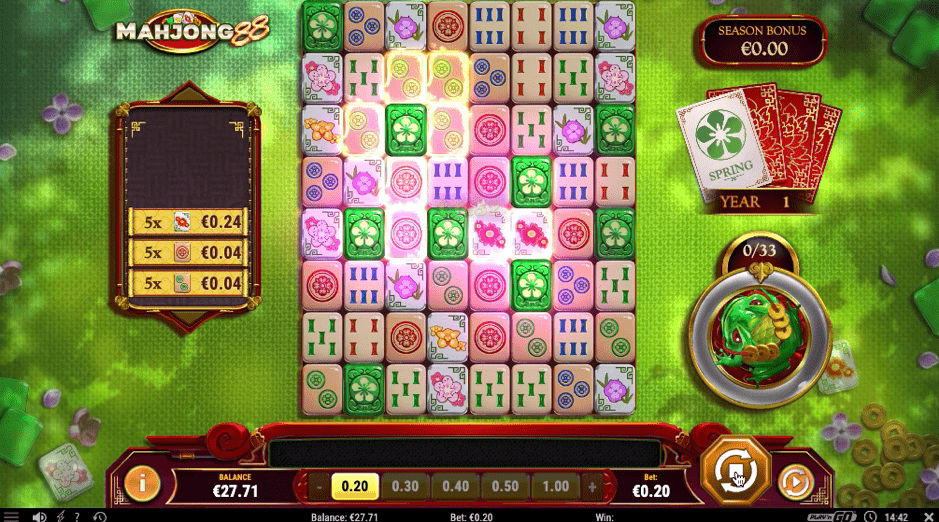 Spin 1: Nothing, and I thought it was quite hard to see what was happening.
Spin 2: Win: €0.02, I hate these small wins, but they are part of betting low.
Spin 3: Win: €0.52, now I was starting to get it… there are like mahjongs on one side and then on the other side there is a little frog collecting the wins…
Spin 4: Nothing
Spin 5: Nothing
Spin 6: €0.06 win!
Spin 7: nothing
Spin 8: win €0.02
Spin 9: win €0.02
I got bored of this and did not spin the last spin… but decided to go on to "Book of Dead" instead.
Book of Dead
Here I was surprised by the fact that the standard bet was so high… €2! And I didn't notice that on the first spin because I was looking at the Coin Value.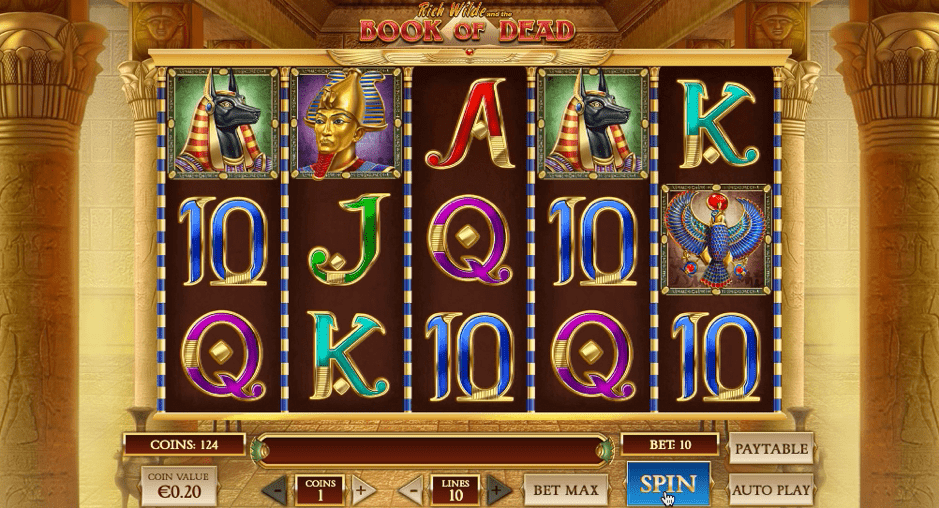 Spin 1: nothing
Spin 2: I adjusted the coin value and the lines, still didn't win
Spin 3: won €0.5
Spin 4: €0.5 win and I decided to gamble. All in all, I won €4!
Spin 5: nothing
Spin 6: nothing
Spin 7: Nothing I decided to turn down the bet lines to save a little bit of money
Spin 8: €0.5 win
Spin 9: nothing
Spin 10: €0.5 win!
Lara Croft: Temples and Tombs
The Last game I decided to try was the Lara Croft inspired game by Microgaming. Here I also adjusted down the bet value to €0.2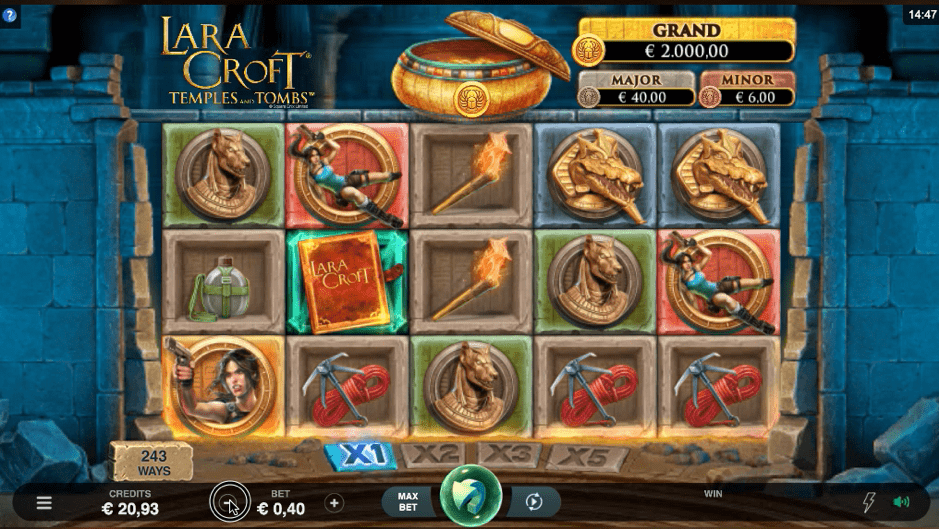 Spin 1: Nothing
Spin 2: Nothing
Spin 3: Nothing
Spin 4: nothing
Spin 5: win €10
Spin 6: nothing
Spin 7: €0.08
Spin 8: nothing
Spin 9: nothing
Spin 10: nothing
Spin 11: €0.51 win.
Spin 12: nothing
Of the three I tried the Lara Croft one was the least confusing and the slot machine I won the most on was Book of Dead though… so maybe I should've just continued playing that…. I ended up with a balance of €19.22… not great but at least my PlayOjo Face is filling up with cashbacks!
Do you also want to try your luck with PlayOjo's slot machines, then claim your bonus today!