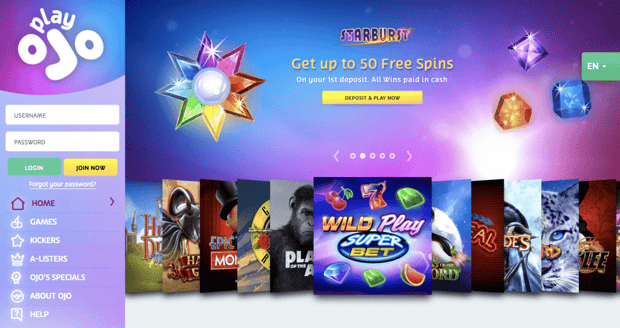 Part 47: A deep dive into the PlayOjo game suppliers

Anonymous

Published 07/06-2019
Remember in blog part 18, where I focused on why we should know which game developers supply our favourite casinos with games? Well for all you who do not feel like going back and reading that post, I talk about the importance of knowing them, as they are the ones who actually make the games. So, if the games are not fair or honest it is due to them. If there is something wrong with the quality, it is also the developers who are responsible. Remember that you can read about the different developers on FindFaircasinos, to find out which ones are reliable and which ones are the ones who provide the most entertaining and innovative games.
Now you are probably wondering why I am mentioning this old post… well I thought it was time to take a deep dive into which providers provide what games to PlayOjo and try some of these games out! (Maybe you already knew that because of the title of this post).
Anyways, PlayOjo works with a lot of the greats in the industry, and we have previously talked about some of the big names such as NetEnt and Evolution Gaming so today I thought I'd focus on some of the other suppliers.
Microgaming
To start with, I would like to mention Microgaming – this is another big game developer on the market. This developer is licensed and regulated by the UK Gambling Commission.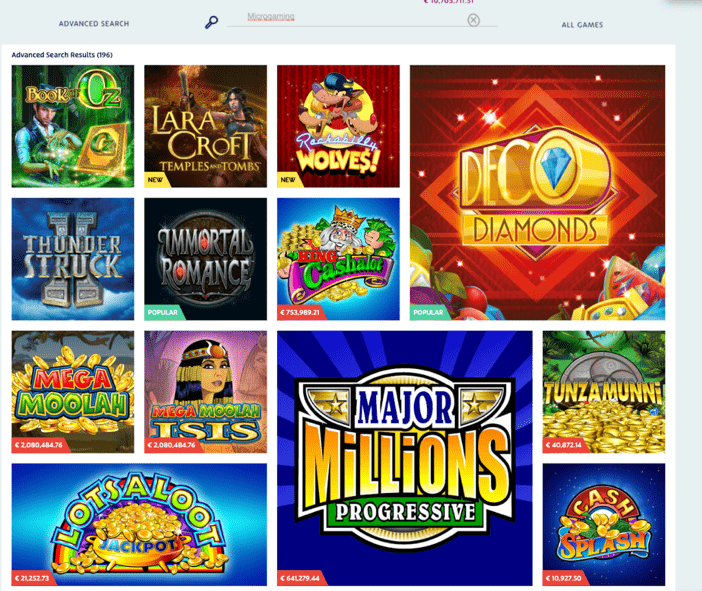 If you write Microgaming in the "Advanced Search"-bar on the PlayOjo platform it will show you 196 games all provided by this game supplier. Some of the titles include games we have tried before such as "Lara Croft - Temples and Tombs" as well as "Rockabilly Wolves". This developer also provides PlayOjo with JACKPOT GAMES! I'm personally not a huge fan of the jackpots but for some lucky ones… jackpots are a goldmine!
Another popular game is "Immortal Romance", which I decided to spend 5 spins on to see if it could be a potential favourite for me.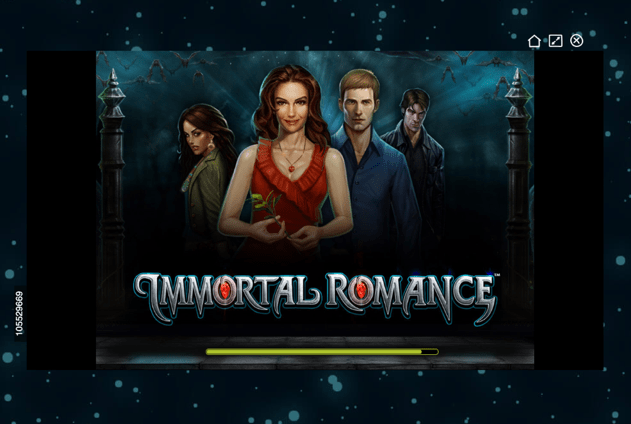 The minimum bet is €0.3, and you always have to adjust the bet to the minimum if that is where you want to start. The maximum bet, for those daredevils, is €6.
Spin 1: Nothing
Spin 2: Nothing
Spin 3: Scatter win! €0.3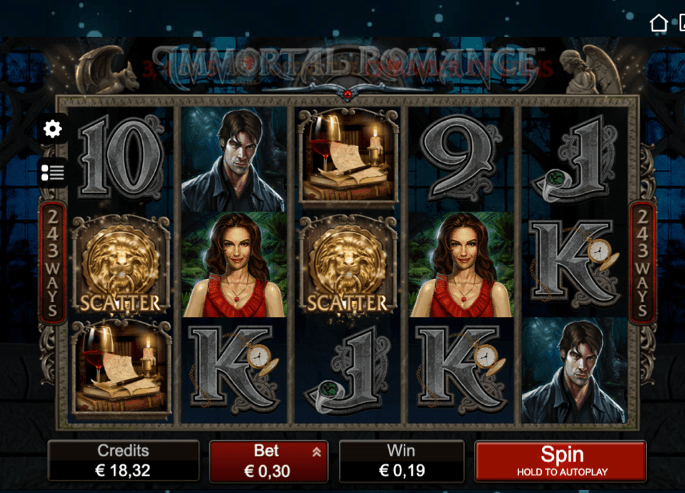 Spin 4: Nothing
Spin 5: Another Scatter win… €0.3.
Five spins might be too little to know if it is a good game or not, but I do think that the graphics are nice, reminds me of a mix between Harry Potter and Twilight.
Another developer is Merkur. This famous German game supplier, who provides both real games as well as online games. They only provide PlayOjo with two games: "Amulet Pharaoh" and "Black Hole". As I am in a jurisdiction where Merkur games are not available I could not test these games and give my opinion on them.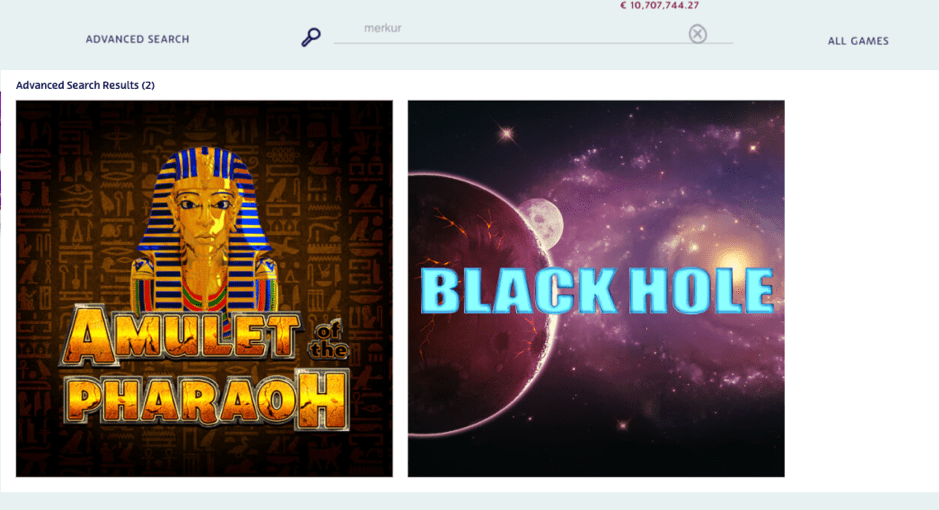 The third developer I wanted to take a closer look at is Play'n Go. They provide PlayOjo with 98 games, one of them being the super popular slot machine game "Book of Dead".
Aztec Idols
Another game from Play'n Go, that features the same character as "Book of Dead" is "Aztec Idols", so I thought I'd give that game a try.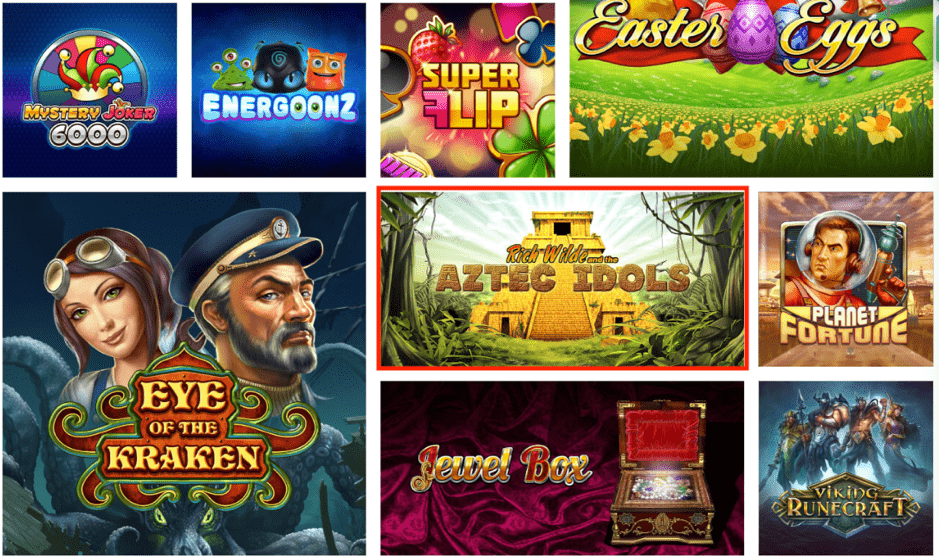 I decided to bet on 15 lines but to set down my coin value to €0.02 which would make each spin a €0.3 bet.

Spin 1: a €0.3 win!!
Spin 2: Nothing
Spin 3: Nothing
Spin 4: a €0.1 win!
Spin 5: Nothing.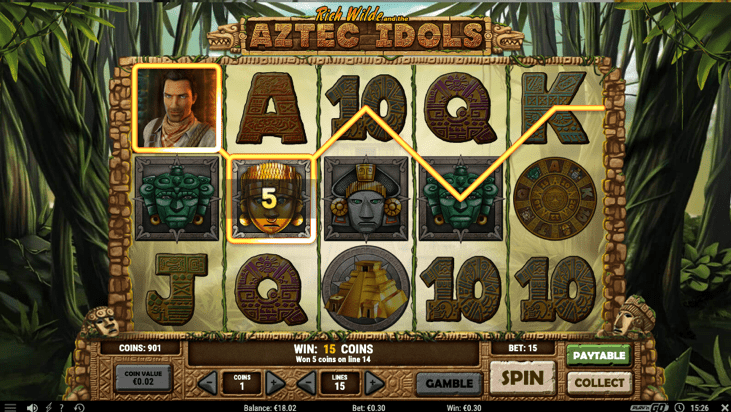 The graphics of this game are even more impressive. Its slightly more complicated to play this game than let's say the "Immortal Romance" one, due to the fact that you have a lot more to keep track of: Coin Value, Coins, Lines… but this in a way makes it much more fun as it also allows you to play around with your bets.
For fun I decided to do my last bet a little bit more excited. I turned down the bet lines to 10 and upped my coin to €0.1 as well as increasing the number of coins I was betting to two. This meant I was betting €2 per spin.

On this spin I, unfortunately, did not win anything…
If you want to check out these developers' games and many other games by many other developers, then PlayOjo is for you! If you sign up today PlayOjo matches your deposit with Free Spins… and best of all…these spins have 0…ZERO…wagering requirements – Sign up to PlayOjo Casino today!