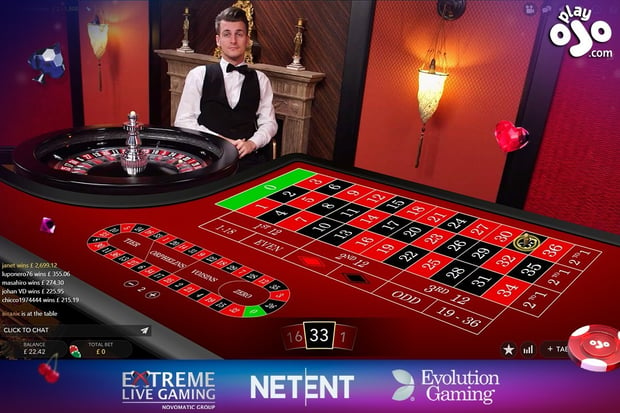 Part 48: Blackjack in my heart

Anonymous

Published 12/06-2019
Lately I've been really into Roulette and slots, but the thing that got me interested in online casinos in the first place was Blackjack. Actually, poker and blackjack, but I've realized that my poker skills deserve to be hidden far away in another world which you can only reach by going through a magic closet. My Blackjack skills on the other hand have improved slightly over the years.
My casino balance is down to €15.22 so I need to be careful and I will only allow myself to get down to a minimum of €10, though I do hope to end somewhere around €20.
PlayOjo has Live Casino games from both Evolution Gaming and NetEnt, but I think I'll start with some non-live casino games as my track record with live dealers is not a very good one.
For those who do not feel like watching the video of me owning the blackjack table here is a little recap:
Hand 1: I started by betting 1 getting an Ace and an 8 and chose to stay on 19. The Dealer got a 5,6 and a jack… 21 so I lost. Not a great way to start… so I decided to change where I place my bet.
Hand 2: the new position did not help, I busted… quickly…
Hand 3: A queen, a four and I decided to Hit, got 21! Finally seeing some luck… a Win!
Hand 4: A Queen and a 10, I stand. The dealer gets a 2,3,6 and 7… he busts! I Win!
After this I lost some and won some….
Hand 8: I decided to try betting a little bit more, so I increased my bet from €1 to €2… I got a 10 and a 9, I stand. The dealer got a Queen and a 7, the dealer had to stand, and I win!
Hand 9: A queen and a King, I stand. Dealer Has a 10, 3 and 7 … we push…
Hand 16: BLACKJACK!
Hand 17: loss…
Then it goes on like this for a while, I get close to €10 but never really… and then I go up to €12 but never higher… so in the end I decided to stop on a casino balance of €10.72. I must say I was very happy to get my first Blackjack!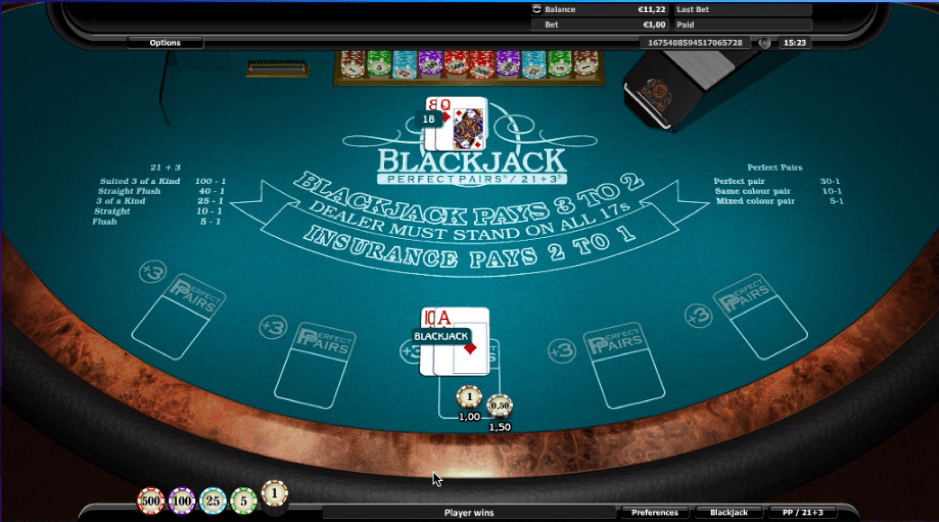 Want to beat the house by playing some Blackjack! – Register to PlayOjo today!