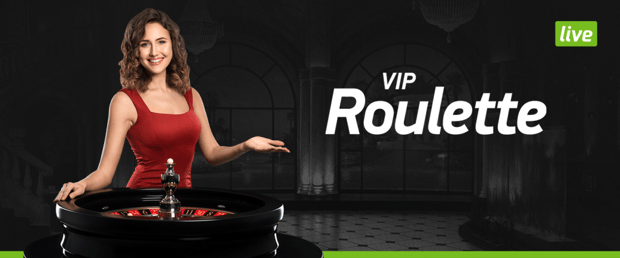 Part 49: It's hard to walk away from a winning streak…

Anonymous

Published 18/06-2019
But if you never get a winning streak it is also easy to get tired and wanting to try something else. I have not had much luck at PlayOjo Casino, not that I have been losing non-stop, I had that crazy Roulette day… but in general, I feel like it has been tough. Admittedly, that is not the casino's fault…nor is it my own, it is just the way it is with casinos, sometimes we lose sometimes we win.
My Casino balance is now at €11.72 while my kicker, which I still have not used is at €0.38… I feel like it is soon time to use that kicker, but I also feel like I want to see how far I can get it in regard to the smiley face.

Last time I played Roulette, The NetEnt Roulette game wasn't working, so I thought I'd try today to see if I could get it to work. Previously, I have only tested Live Casino games from Evolution Gaming, and as I know that NetEnt is one of the biggest game suppliers in the industry, my fingers are tingling to try a Live Casino Game from them.
NetEnt VIP Roulette live
This time the Roulette game worked, and I must say I am very impressed!
With Evolution Gaming's Live Casino Games my internet connection can sometimes feel slow, this issue I did not have today with the NetEnt game (disclaimer: I am not a computer person so I do not know if there is any actual truth to this), but I did feel like the graphics and the layout of this NetEnt Live Game was very nice, easy to understand and both the dealers I had while playing seemed professional! An overall great score for this NetEnt Live Roulette game!
For those who do not feel like watching the video here comes a short summary:
I decided to try the game called: VIP Roulette.
Bet 1: On My first hand I decided to bet €1 on red, which might not have been the smartest thing since there were so many Red results, but to be honest I didn't see the result line at first… It ended on 10 black and I lost.
Bet 2: On my second bet I opted for red again… then changed my mind… ended up betting on red, black and even. The ball stopped on Black 26, I, therefore, won on both black and even result!
Bet 3: I choose to bet on Odd and Red result... still only €1 on each bet. The ball stopped on 19 red! I won €4.
Bet 6: I decided to place a different type of outside bet, one where I bet on an entire line. I bet on the middle line a €1 bet and then a bigger braver bet: €5 on Black. The ball stopped on 17 Black – which meant I won €13!!!
After this I got slightly too excited and made some huge mistakes and then fixed some of those mistakes, by the end of this I was back up on a casino balance of €21!!! Yeah ME!
And yes, at the end of the video, I wanted to try some Baccarat… I have never even heard about baccarat before so for some reason, I thought that it should be an easy enough game to understand… guess what… it wasn't I didn't even make a bet because I was so confused.
After uploading this blog post I realised that I could've just checked out the FindFairCasinos article on How to play Baccarat…
Are you a Baccarat pro? Or just interested in some Free Spins? – Register to PlayOjo today, they will match your deposit with an equal amount of wager free spins! Claim your bonus today!