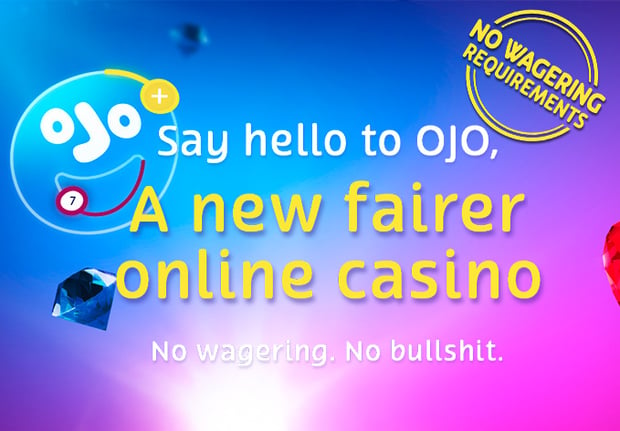 Part 51: Summarizing my experience with PlayOjo

Anonymous

Published 03/07-2019
I thought it would be a good idea to summarize how I feel about my whole experience with PlayOjo Casino. This way you guys can easily make up your mind in regard to whether or not you would like to try this online casino out.
The registration process was easy and stress free. I did have issues with the fact that I couldn't deposit €14 which was all what I had available in my Skrill account. Amounts like €10, €15, €20 etc work. Receiving the bonus was absolutely no problem at all, and it was great to get the chance to play "Book of Dead" for free and keep all the winnings since PlayOjo has 0 wagering requirements. The no wagering requirement related to the free spins is probably my absolute favourite thing about this online casino.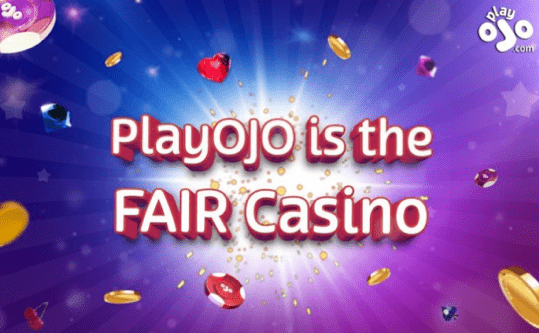 I would say that my overall experience with the registration and bonus was 100% positive, I felt like I got what I wanted from the process. My only wish is that I would've deposited more, to begin with, but that is mostly because I lost a lot of my money quite quickly and then had to deposit more and then did not get any free spins for that second deposit. Another negative is that there is a 5% fee on the Skrill payments, which I find to be a shame, since I use Skrill!
The game selection with PlayOjo has been excellent. There are plenty of slot machines and table games (Roulette, Blackjack and Video Poker) from NetEnt, Play'n Go as well as other fantastic game suppliers.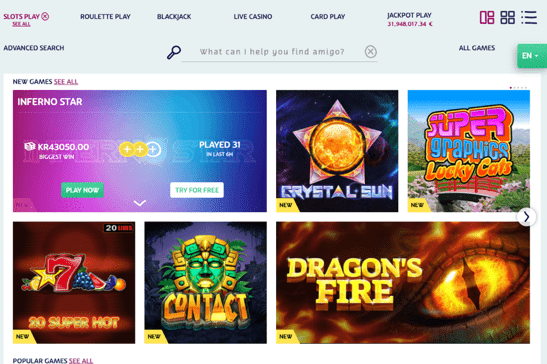 PlayOjo Casino offers all the games I've been hearing a lot about, but a small negative would be that they do not have any Scratch Cards and I do like to scratch them cards! The categorization of the games is also slightly annoying, or at least it feels like you never really get a full list of all the games rather some games that show up more prominently than others and sorting through these can be a hassle.
I did discover that it is possible to change the view of the categories.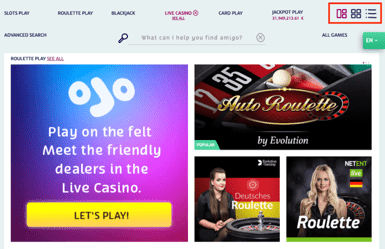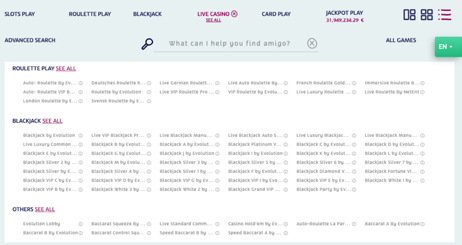 But even then, I felt like not all games where being shown. I also found it slightly negative that there was no information about the new games. I did find the PlayOjo Blog where the biggest winning games are listed and other interesting news as well! The blog is something that I personally like a lot as it is a way to see news about the casino.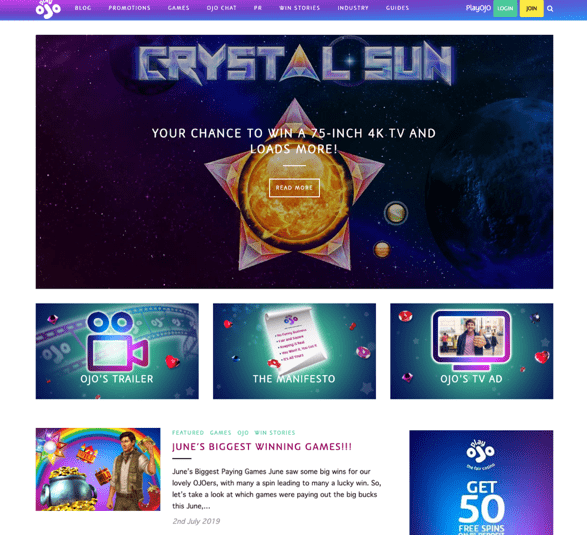 In additional regard to the game selection, I am super impressed that PlayOjo has Live Casino games from both NetEnt and Evolution Gaming. This gives us players the option to choose between our favourite Live Casino supplier and includes a great portfolio of games.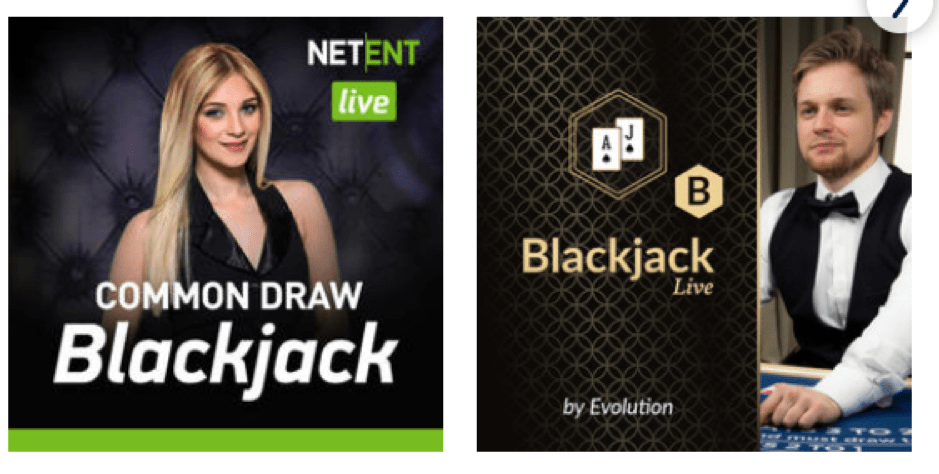 PlayOjo has a lot of fun tournaments that make slot playing even more fun than usual, and best of all, the minimum deposits go from low to high so there is something for us chickens who only like to bet €1 as well as something for people that are braver.
It is quite nice that playing gives you a cashback, no matter if you are losing or winning. I thought that the cashback was part of the casino's Loyalty-program which I later realized was wrong. To become a member of the VIP-club us players need to contact the casino and request to be considered…and this I find a bit complicated, so I never did that.
My last point has to do about the withdrawal and customer support. The withdrawal was immediate from my account, but it took around 28 hours for me to get the money back into my Skrill account. Therefore, I think it is important to be aware that despite it saying: "E-wallet withdrawal is instant", it is not. The pending time is still part of the process and this can take up to 24 hours.

Because I was freaking out slightly that the withdrawal had not entered my account immediately, I contacted the support department. It took about 40 mins for them to tell me that it was due to the pending process… something I think should happen faster, but to be fair the two support agents that I was in contact with were very friendly and helpful.
So, would I recommend PlayOjo? – Yes, I totally would! I think that all of the positive points outweigh the negatives and that this casino is a great one for newbies as well as more experienced players as it has a lot to offer.