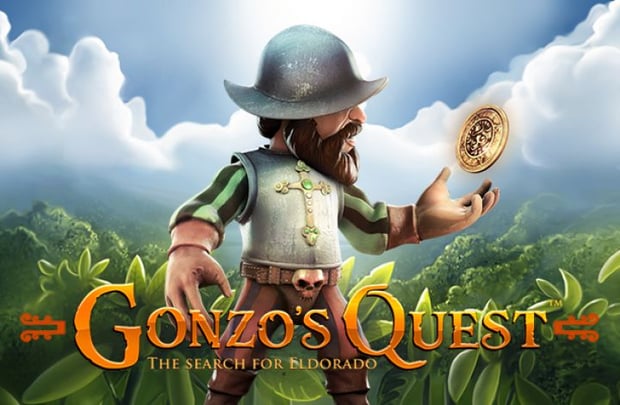 Part 6: Through the weekend

Anonymous

Published 04/02-2019
Friday started off with 20 Free Spins for Fruity Friends…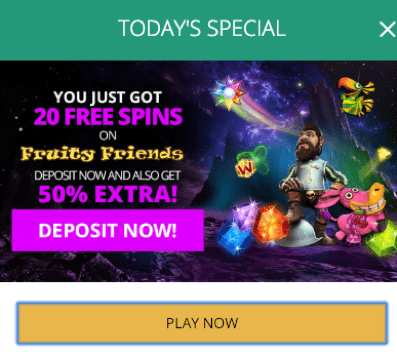 ¨¨
Frankly, this game was not one of my favourites. I found the graphics a bit boring compared to the other ones I had tried so far.
It was also slightly hard to see how many Free Spins you have left, as it is sort of hidden on the top right corner. I guess it's just like any other slot machine game but for some reason this one just wasn't for me, but I did manage to cash in some good winnings!
The good thing is that you might not see the Free Spin counter on the top of the game, but a window does pop-up to inform you when you have finished with the Free Spins.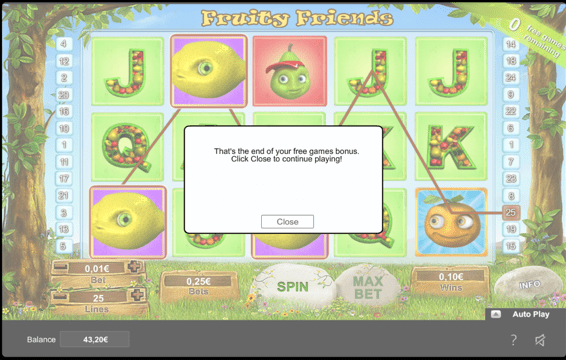 During Saturday and Sunday, I decided to take some time off the casino playing to do some things outside, enjoy the cold weather and such. Think it is important to remember that the spins are just one part of the day and they should never feel like the most important part. It is OK to miss some Free Spins here and there. Of course, you miss out on some free opportunities to increase your casino balance, but that is not the most important thing in life.
Today my Free Spins were for the popular Gonzo's Quest slot. Now this game is fantastic. It starts off with an interesting Intro that really enchants you and the graphics are very unique and well done.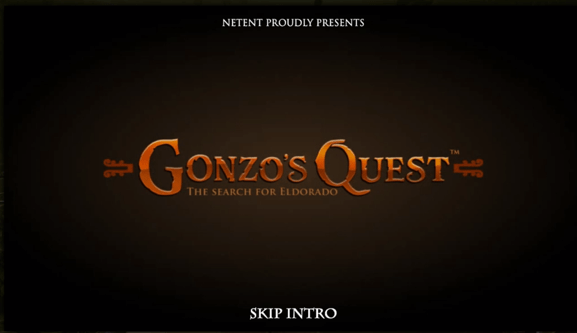 The symbols that are used are all very cool and authentic… The coin value is quite high, so the stakes are bit higher, but you can adjust the coin value to lower levels as in the other casino games. I like playing with €1 as the bet, I feel that makes the winnings higher and the losses manageable.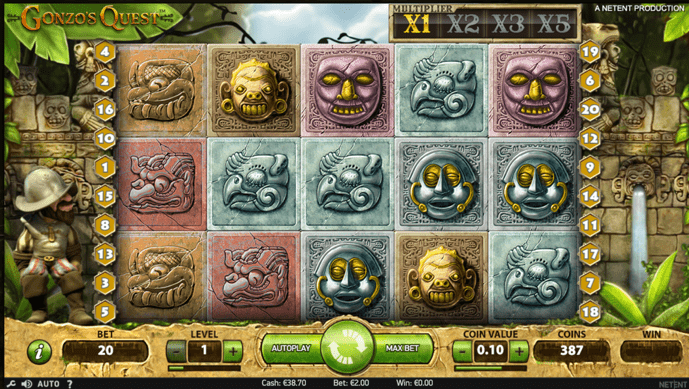 I don't really understand what the numbers do on the lines next to the reels, but I do know that they somehow effect the result. So, if you spin a win how much the win is worth is dependent on which line, the symbols are on… That is at least what I understand…