Part 66: The part where I check out Mr. Play's VIP-Club

Anonymous

Published 18/08-2019
My favourite part about Mr. Play was that it wasn't too difficult to reap the benefits of their loyalty program. The loyalty program is also called the Loyalty Program, it basically is the benefits that people who are loyal to a casino receive. In other words, the more you play the more benefits you receive from a casino. The way these perks are organized changes from casino to casino. At Mr. Play it was cash back bonuses as well as a special wheel where you could spin the wheel and win special prizes. At Mr. Play the Loyalty Program is set up in a more classical way, seven levels where each level gives you extra perks.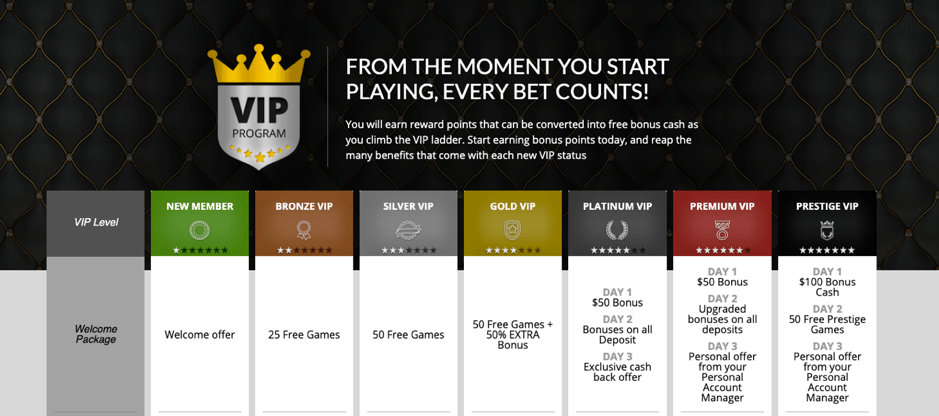 Since I am still quite new to Mr. Play I am still only at the "New Member" level. At this level wagering, €35 gives you a reward point. To be honest I don't really know what a Reward Point entails... but I have wagered €35 and have one point to redeem.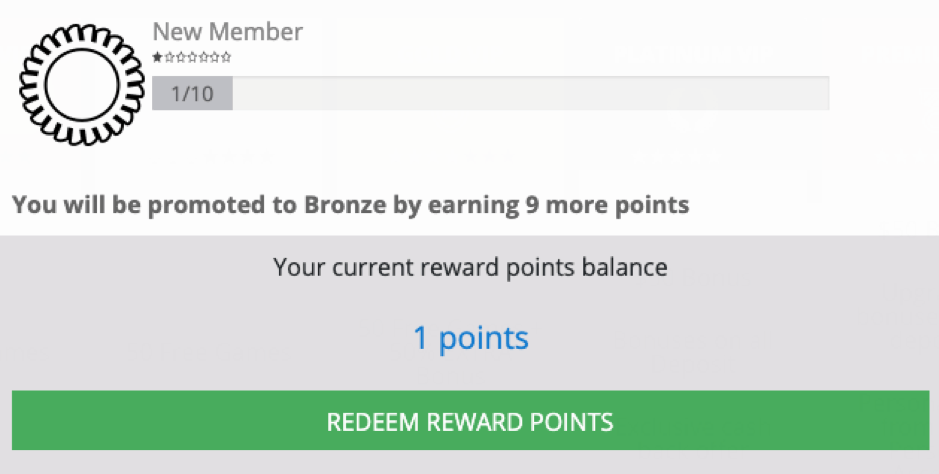 So, either I could wait to earn 9 more points, or I could just redeem this point…. And since I don't know what the consequence of redeeming the points is, I feel like this is the path I should choose to walk today.
…3 mins later…
So, that did not work as I had planned. When I tried to redeem my point, I was sent to this calculator where I couldn't really redeem any points. After reading the terms, I realised that you cannot redeem any points but rather a certain amount of points ends up being worth cash back and first then you can redeem it. Therefore, I could not do anything right now.
As a "New member"-level VIP-Member the perks aren't many and therefore there isn't really much more I can tell you about the VIP-Program…slightly disappointing, to be honest.
On the other hand, Mr. Play does have a lot of fun Scratchcards. One of their newest games is called "Egyptian Oasis". In this scratch card, there is a Pyramid Bonus and a Wheel bonus… which meant that I just had to try it!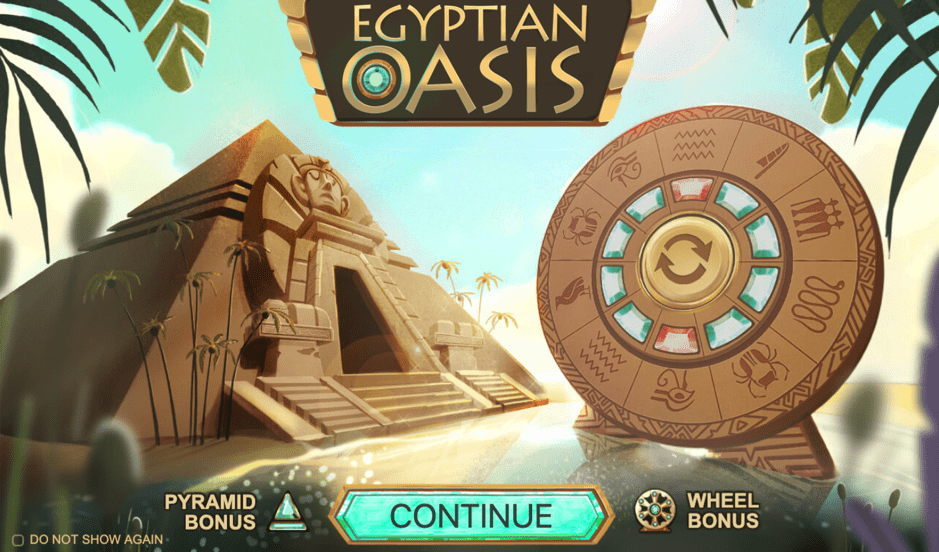 In this game we can select how many tickets we want to buy and how much we want to bet per ticket. I decided to buy 10 tickets for the price of €0.1 per ticket… that is a total bet of €1.
First, I decided to scratch the winning numbers and then hope to win by scratching my tickets… on this first try, I didn't win anything. Worth noting is that with a relatively low bet of €1 the maximum win is €3.000, something I find to be very good.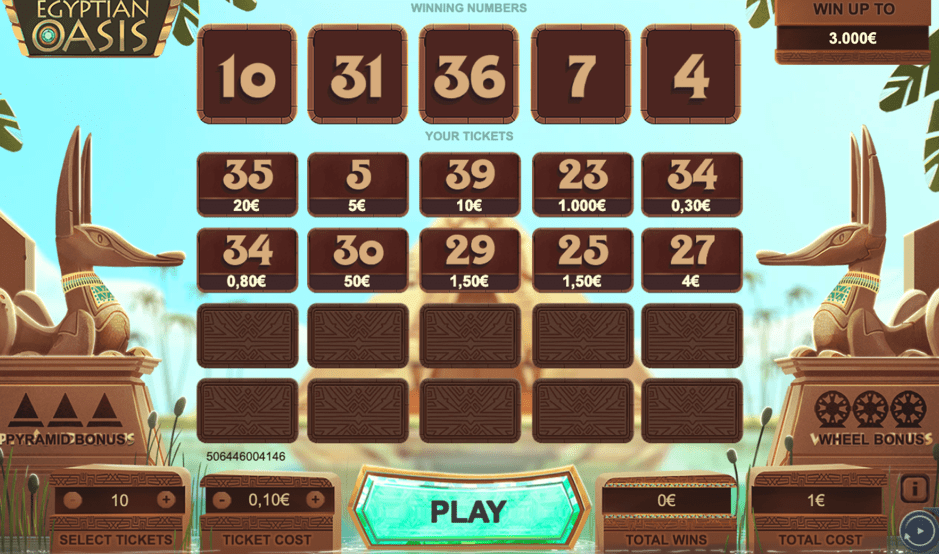 On my second game I decided to increase the number of tickets to 20 but take down the ticket price to €0.05/ticket. That means my total bet is still €1.
This time I started with scratching my tickets. I started by scratching a Pyramid, but unfortunately, only one… The maximum amount I could win was €1.500 and the minimum was €0.15… then I scratched the winning numbers….and I won! €0.5 only but still!
I decided to play one more time. Once again, I scratched my tickets first. The smallest win I could win was €0.15 while the highest win I had the possibility to win was €250! Then I scratched the winning numbers…. And I won €0.25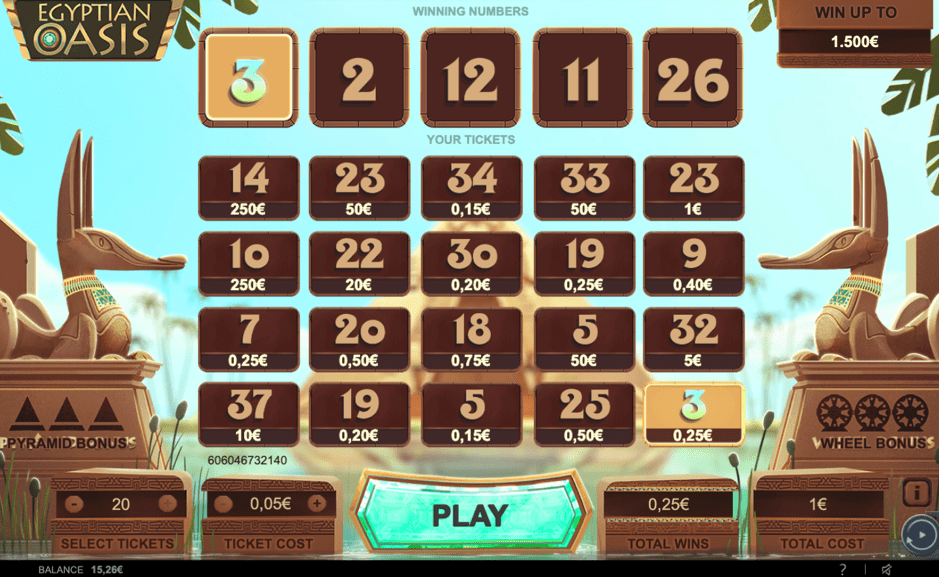 Claim your welcome bonus today to also play fun scratch games such as "Egyptian Oasis"!