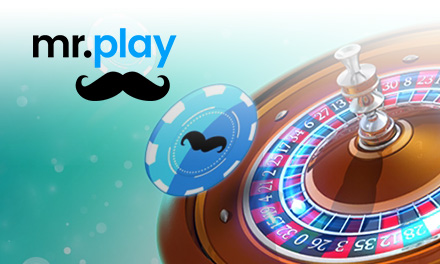 Part 67: On the go go go!

Anonymous

Published 20/08-2019
Sometimes the urge to want to play a couple of bets of Roulette can come at the most unexpected times. I was sitting getting my feet done at the pedicurist today…is it even called that? Pedicurist?
Anyways, after exchanging pleasantries the two of us went silent and I felt like I had to do something… suddenly I remembered that Mr. Play is said to have an outstanding mobile version of their platform, where we players can play our favourite games without the need for downloading any extra material. So, I thought…why not take a couple of rounds!
Logging in was no issue, and then you are faced with the daily promotional offer that can easily be clicked away, but then… then started the issues for me… I couldn't scroll down to load more games, despite trying this in several different categories. The next step was to try to search for the game using the search tab. This helped me find the Roulette game but then I pressed on the wrong game which didn't load. After trying the search bar again, I found the right game I was after and it loaded without any issues.
The game graphics are so neatly adapted to the mobile phone that it truly is a pleasure to make outside bets on the roulette table.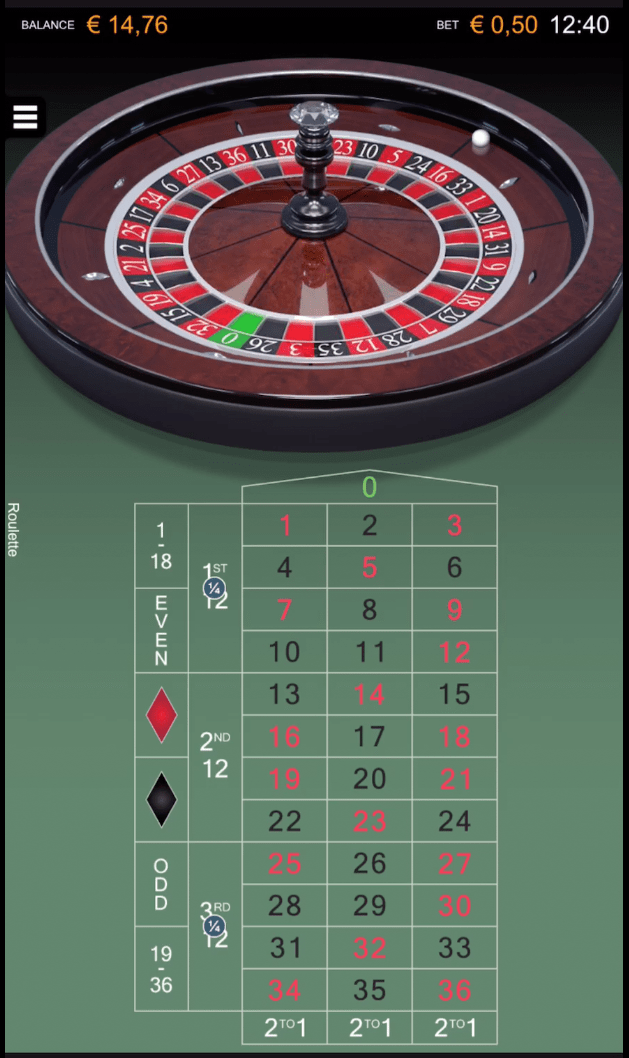 Below you can see a video of my entire experience, and you can see how much I won ;)
You can also play Mr. Play on the go – Register today and receive an amazing bonus!