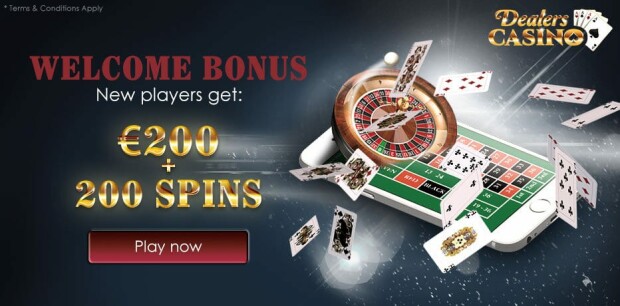 Part 8: Welcome bonus summary

Anonymous

Published 09/02-2019
Can you believe it's been 10 days already? Time truly flies when you are having fun!
I find it only fitting to give you guys my thoughts and feelings about these 10 days of the welcome bonus. A summary of sorts.
To begin with, I was very pleased with the ease of setting up the account and choosing the payment provider that fitted my needs. At the bottom of the lobby pages you can see some of the payment providers available. For me it was super easy as I already had a Skrill account and could just simply use that for my deposit and it took no time to get the deposit through and for me to be able to begin playing.

What was even better was that as soon as the money was deposited my Free Spins to Starburst where available. So, I could begin to start playing without wasting a cent of my own money!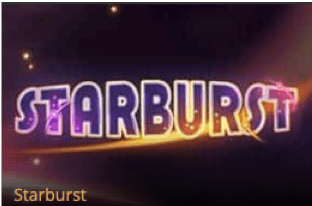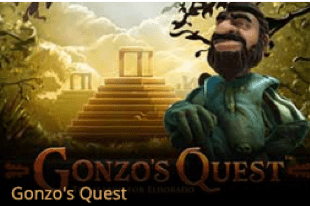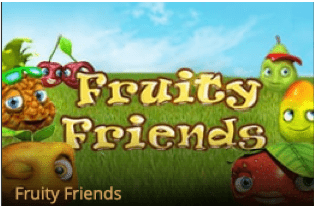 I'm not going to lie, sometimes it happened that my spins where not available at login as stated they should be. At times this felt frustrating, but and this is a huge but, the support was always nice and friendly and always made sure to make the spins available.
I did miss out on some days of my Free Spins, but I do feel like this welcome bonus definitely is one of the best on the online casino market as it gives you the chance to try out several different games and find games which you like - and games which you don't like - without wasting your own deposit. My favorite game of the ones I got Free spins for was definitely Gonzo's Quest! That is unquestionably a game that I will continue to play. My least favorite was Fruity Friends, it just wasn't for me.
You can also test your luck with Dealers Casino`s Welcome Bonus.
All in all, I must say I am very pleased with Dealers Casino as it is! I give it four out of five "Annas".