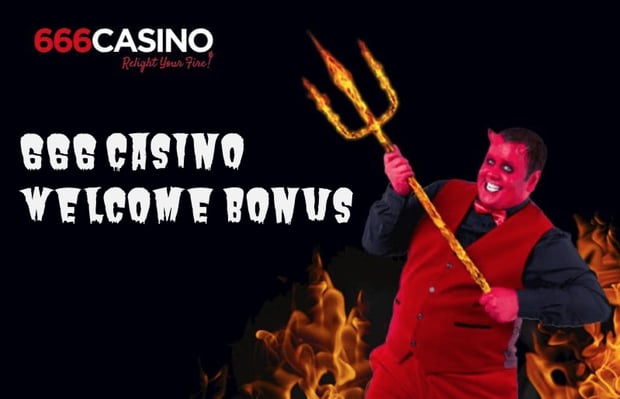 Part 88: 666 Casino and the big confusion

Anonymous

Published 30/10-2019
As part of the 666 Casino welcome bonus, new players receive 66 spins to the amazing "Book of Dead". I just find the name so suitable for a game being played on the eve before All Saint's eve… the day before the day of the dead! Do I seem excited?!!? I love Halloween so I am! I think it is because I love all things creepy. True Crime podcasts are the thing I listen to the most and as a child, I would pretend to be asleep while my mom and aunties would tell scary stories to my sister and cousins. I love the thrill and excitement, the rush of adrenaline that a really scary movie or story can give… the chills down the spine the hairs standing up… Halloween is better than CHRISTMAS!!! There, I said it!
Anyways, "Book of Dead" is unfortunately not a scary game, despite its quite scary name.
Oh no, wow now it seems I have been lying to you guys… Anyway, I went into the "Book of Dead" slot game to claim my free spins but didn't receive any which I thought was strange so I went back to the offer page to read through the Welcome bonus offer and it seems like the spins are allocated to the "Guns n' Roses" Video Slot! Whoops… I honestly don't know where I saw that the spins were for "Book of Dead" but I am 100% sure that that is what I saw. In the end, I think this is good since I have never tried the NetEnt slot machine "Guns N' Roses" and it's always fun to try something new!
I apologize for my confusion if you also want to get 66 Free Spins to "Guns N'Roses slot – sign up here!
For those of you who don't feel like watching the video above, I can say that the 66 Free Spins resulted in a €9.6 total win, which I believe to be fairly reasonable. The best part though was that I got to experience all of the extra features that have made this slot machine so beloved and as if that was not enough… I got to hear some Guns N' Roses songs (which are not in the video since I forgot to record the sound)!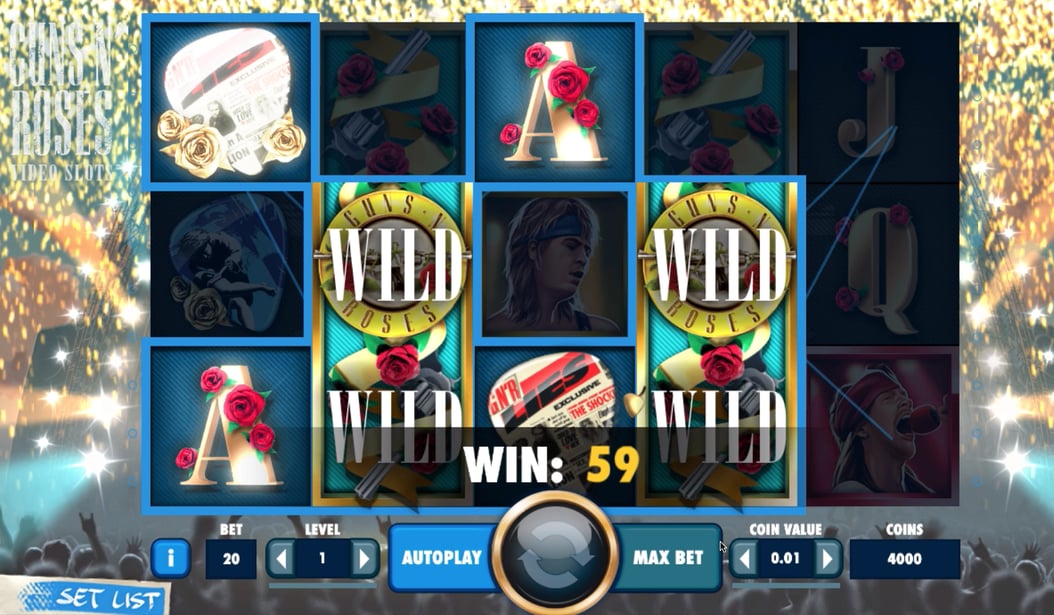 Do you want a 100% Match-up and 66 Free Spins to "Guns N' Roses" slot machine? – Claim it here!