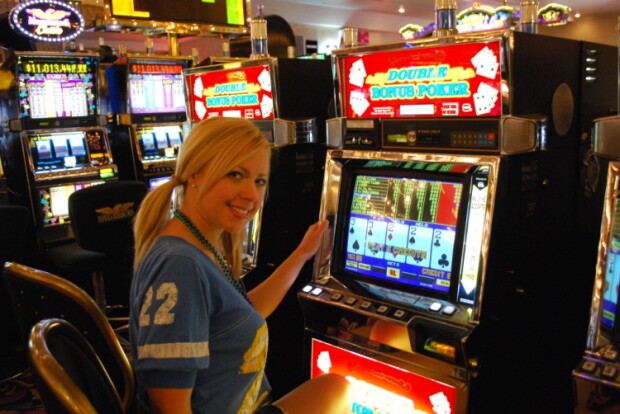 How to play Video poker?
Video poker might not be the world`s most popular game, but who can deny that the ones who care about playing it, have a special passion for these video poker machines. As you can imagine, you have to have a deep understanding of the strategy if you want to increase your odds of winning. For those who are willing to learn how to play these games, it is all worth it, because many of these video poker machines offer the best RTP`s (Return to Player) out of largely all games that can be played in any casino now a day.
In fact, when video poker and normal poker is played in a real casino, or an online casino, it is the only game where players with a perfect strategy can win, based solely on their game playing skills.
Those very same games, which can be enjoyed in physical gambling establishments, are also available at online websites or via mobile gaming on your smartphone. The games offer the same odds and the same exciting, strategic gaming experience, whether you are playing them around a table or on the internet, which makes them an excellent choice for every online gambler who cares about games where you can control your own destiny at every move.
Learn How To Play Poker
In this excellent video tutorial uploaded to Youtube by Claremonts Casino, you can really get a feel for the game and most importantly; Learn How To Play Video Poker:
How to Play the Game
To start a game, the player must choose how many credits are to be played on each spin. One for five is typically the default option. On many online poker machines, you can also decide how much you want to bet for every credit: prizes are of course dependent on how much you are betting.
When you have deposited your credits, you will be dealt your first five cards. In nearly all games, the machine is a simulation of a five card draw, which means you will be getting five cards out of a normal deck of 52 cards.
The goal of the game is to obtain the best possible hand with five cards. You will need a certain card portfolio to be able to win a prize. To learn about the different card portfolios, please read our poker guide "How to play poker". When you have read and understood this guide, you will be able to play regular poker as well as video poker. You can read the guide by clicking on the link in this guide, or under the "How to play" section on the front page.