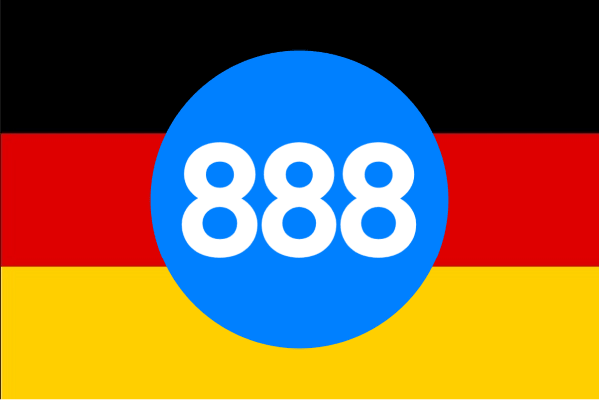 888 Contests German Decision

Mathias Jensen

Published 10/04-2018
888 Holdings has 'filed a constitutional complaint with the German Federal Constitutional Court', fighting the decision to uphold an online gaming services ban that affects its German operations.
As it stands, the ban would prohibit 888 Holdings' online operations in Baden-Württemberg. The formally-filed complaint was announced via a press release on the Gibraltar-based company's website, stating that "the ruling of the German Federal Administrative Court infringes its constitutional rights, as well as its rights under EU law (including the freedom to provide services), and hence should be reversed."
Germany's regulatory instability is previously referenced in the company's 2017 final results report, with a particular focus on their struggles in 888 Holdings Chairman Brian Mattingley's statement.
"In recent months, other providers have withdrawn from the German online gaming market, and recently payment institutions facilitating approximately 9% of deposits for the Group in Germany have decided to cease providing certain services with respect to the German online gaming market," said Mattingley.
Should the appeal fail, 888 Holdings may find themselves in a similar position as other online operators and digital suppliers that have found themselves forced to abandon the German market altogether.