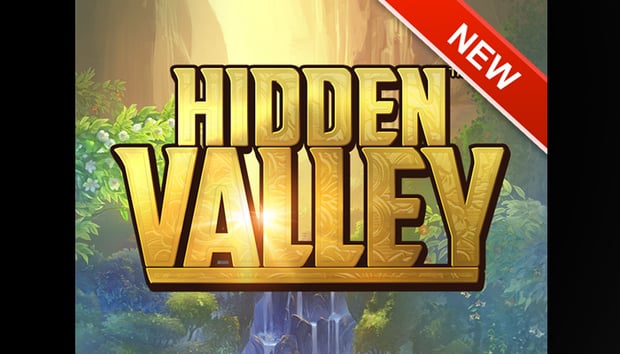 A Hidden Valley Revamp Helps Quickspin to Offer More Immersive Play

Mathias Jensen

Published 21/08-2018
Hidden Valley is a popular online slot operated by Quickspin, one of Sweden's top slot specialists. The company recently announced that Hidden Valley will benefit from the addition of a modern spin – a major revamp to its graphics that will result in more immersive gameplay.
Reinventing an Original
Hidden Valley became an instant hit for Quickspin when it was released in 2015. Quickspin are now leveraging HTML5 technology to offer more to players than ever before. This means that new graphics are displayed at 60 frames per second which offers the most immersive experience possible to players that enjoy the title.
The game has five reels and 40 paylines. It features a range of treasures that players can discover along their journey and also incorporates multiplayers wilds and a comprehensive extra spins feature. When a player unearths three or more bonus symbols on the reel they will trigger a range of extra spins.
Daniel Lindberg is the CEO of the company and recently spoke about the update. He acknowledged that Hidden Valley has always been a fan favorite and the added graphics – thanks to HTML5 – have given the already visually stunning game an "even more immersive feel."
Innovation Across the Board
Quickspin is staying busy and keeps pushing the envelope to stay on top of their game. New releases are a constant with the company and just a few months ago it began to offer new slot tournaments in partnership with Competition Labs. This new features accommodates for tournament games that offer a wide range of prizes and rewards.