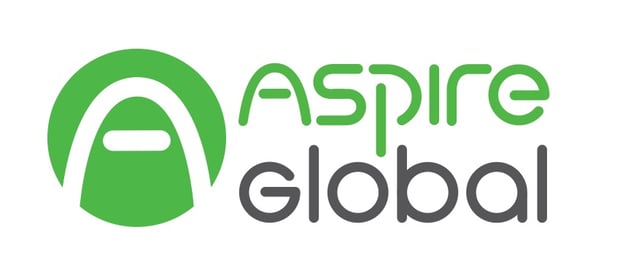 Aspire Global moves into the Portuguese sports-betting market

Mathias Jensen

Published 15/03-2018
Aspire Global, a leading operator in the iGaming industry has just received approval from Portuguese regulators to launch its online casino sports-betting site in the country. The platform will go live on the NossaAposta.pt domain, owned by local company Cofina Media, in June, in time for the 2018 FIFA World Cup.
The NossaAposta.pt site was launched back in September after it received just the 12th iGaming license awarded by Portugal's Servicos de Regulacao e Inspecao de Jogos. Aspire Global has high expectations of Portugal's sports-betting market prior to the soccer season, especially as Portugal is the defending European championship team.
In a statement released in March, Aspire Global's Chief Executive Officer Tsachi Maimon said, 'We are delighted to launch a sportbook with an operator of the caliber of NossaAposta.pt…As the World Cup approaches, the ability to drive traffic and provide sportsbetting to our existing casino games customers will be the key to achieving optimal growth in the exciting Portuguese market for online gambling.'
Present is six regulated markets
Listed in the Swedish capital of Stockholm, with its new license for the Portuguese market, Aspire Global will be present is six regulated markets, including, in addition to Portugal, Belgium, Italy, Denmark, Malta and the UK. The firm anticipates that over two thirds of its revenue in the present financial year will be generated in regulated or soon-to-be-regulated regions. in 2017, the online gaming industry in Portugal reported gross gaming revenue of marginally more than $151 million with sports-betting generating close to $84 million.