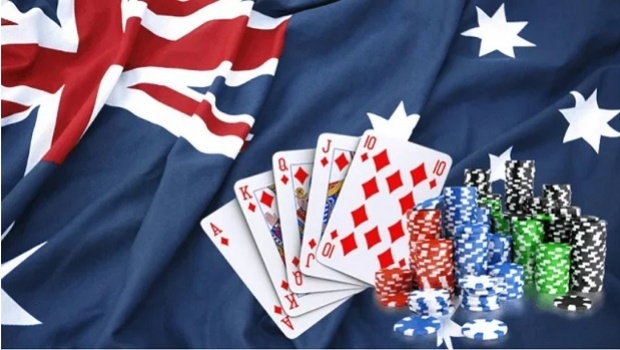 Australia's Black Market for Gambling Continues to Thrive

Mathias Jensen

Published 06/02-2019
In the face of government attempts to curtail black market gambling with new legislation, Australia continues to host a thriving black market. In fact, by the end of 2020 the market is expected to be worth $1.419 billion a year.
An Investigation by the Asian Racing Federation
A recent investigation conducted by the Asian Racing Federation was explored within a report released by CalvinAyre.com on Thursday. The investigation was presented to the Australian Treasury Department and also the Black Economy Standing Taskforce which was recently established.
Losing Out on Tax Revenues
The investigation posited that up to 6% of wagers placed in Australia are currently illegal, representing an effective loss of $269.67 million in tax for the government. The report explains that despite an attempt to ban online gambling and other measures to stop the exploitation of loopholes by foreign iGaming operators in 2017, the black market continues to thrive.
Links to Organized Crime
The Asian Racing Federation is based in Hong Kong, and explained in its report that there is a link between organized crime and illegal gambling that will always exist, and this is one reason that the black-market economy continues to thrive and that money laundering activities are still pervasive and worth up to $35.49 billion.
A Range of Counter Measures
According to The Australian Financial Review, the findings from the report are going to be assessed by the Treasury Department and the Black Economy Standing Taskforce. It is hoped that this exercise will help in the formulation of new techniques to identify and eradicate illegal gambling. Some insiders suggest that these methods might include imploring domestic ISPs to block traffic coming from offshore online casinos that are unlicensed, as well as sportsbetting domains. Another technique would be forbidding local financial institutions from processing any transactions that are made through such websites.