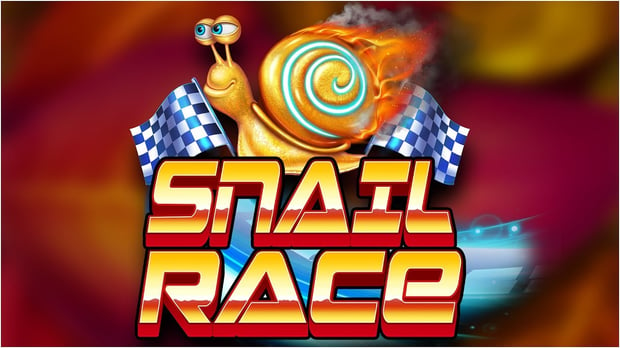 Booming Games release new video slot

Jonas Riis Vestergaard

Published 20/11-2019
While it might seem like a crazy thing to say, snail racing is actually a very popular pastime around the world. Because of this burgeoning sport growing in popularity, Booming Games have decided to create a video slot based around it. The game is called Snail Race and is to be the newest game added to their slot roster. The game will give three different characters and a wide range of different features.
Game offerings
The gameboard for Snail Race is to be 6 by 3. This is slightly different to most other slots on the market. There is also a bonus reel which is where the snails are kept, ready for the race to begin. These snails will offer multipliers to any wins as well as acting like wandering wild symbols. When they land on the reels, they will shift to the left one position on every spin until they fall off the end.
There is also a really fun bonus feature included. This will see an actual snail race take place. This gives players the chance to grab a multiplier as big as 50 times. This exciting feature is highly innovative and is guaranteed to grab the attention of players who love fun slot games.
More new titles from Booming Games
This is the second release that Booming Games have put out in recent months. It comes after the perfectly timed October release of Witches Wild Brew. This came out ready for Halloween and allowed players to enjoy a large number of spooky features. It is yet another example of Booming Games carrying out some fantastic innovative work to put out the most interesting titles that they can.
Booming Gaming will also be making an appearance at a variety of gaming conferences over this month in order to help promote their newest slot releases.