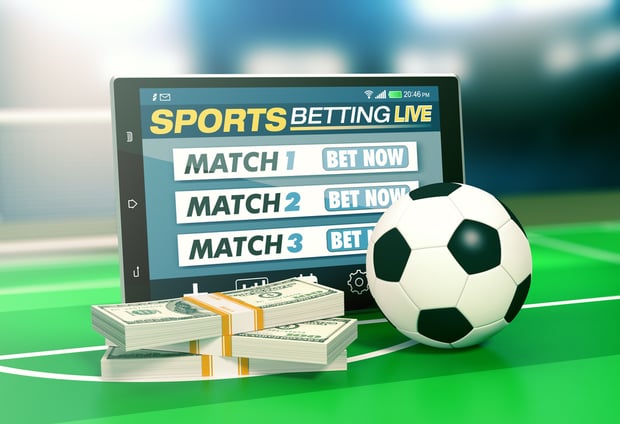 Experts Claim that Legalizing Sports Betting Will Increase Problem Gambling

Mathias Jensen

Published 24/05-2018
The US Supreme Court has made a controversial decision, finding in favor of the state of New Jersey in a case which de facto makes it legal to bet on sports in all US jurisdictions.
Operators of sports books and gamers have been pleased with the ruling, but anti-gambling campaigners and those who work with problem gamblers have stated that this sea change in the gambling laws is dangerous.
Those who oppose the decision of the Supreme Court say that gamblers' lives will be adversely affected by the availability of sports betting. They claim that gambling addiction will rise, with some experts predicting the problem will reach epidemic proportions. At present, it is estimated there are between three and five million US citizens addicted to gambling but is anticipated that this number will rise.
Before the advent of legal state lotteries, 31% of citizens admitted that they participated in illegal lotteries. The survey found that 81% of those citizens also involved in state lotteries when they were legalized. With sports betting, an American Gaming Association Survey found that 28 million extra Americans will take part in sports betting once legalized.
Problem Gambling Must be Tackled
The President of the National Council on Problem Gambling`s board of directors, Marlene Warner, has demanded that regulators and sports leagues that will derive extra income from the new sports betting bonanza should put money towards dealing with problem gambling, the New York Post reports.
Ms. Warner stated that as sports betting became legal the gambling market in the US would expand both locally and nationally, with a matching rise in problem gambling, if nothing was done to safeguard vulnerable people.
Experts have stated that some states are refusing to guarantee sufficient funds for charity programs that aid those with gambling problems.
The US Supreme Court recently ruled in favor of New Jersey in its sports betting case. By a majority of 6 to 3, the court annulled Professional and Cabramatta Sports Protection Act, 1992, which banned all states from having sports betting as part of their gambling offer.