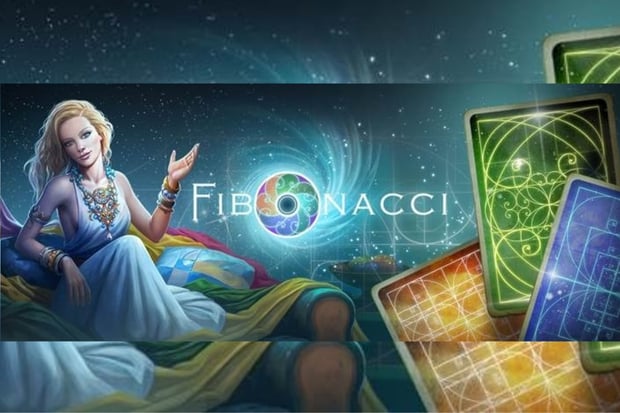 Fibonacci Slot Launched by BF Games

Mathias Jensen

Published 17/10-2019
BF Games has announced a brand-new slot named Fibonacci, a mystical, magical slot that focuses on simplicity and style above all else. This game is aimed at players who enjoy a back-to-basics style that still looks great and plays well.
The Features
Fibonacci features Green, Blue, and Red Tarot symbols, and that's it. If these cards land on a payline, then a win is triggered, regardless of the combination. However, bigger wins are triggered when the colours match, with the Red Tarot symbols rewarding the biggest wins of all.
The CEO of the brand called Fibonacci a slot with "simple, proven mechanics", one that attracts a host of players across many different stake levels. It has the potential to be an instant classic, they said, adding that "winning has never been so easy".
Other Top Games
Fibonacci joins a plethora of top slots now available in the BF casino games roster. These include the recently released Cosmic Dream, which provides a celestial, magical experience similar to the one provided by Fibonacci. This game has a backdrop that runs continuously and flows smoothly while the reels are in motion, creating a relaxing, soothing experience.
The Green Eye symbol is Wild in this slot and can help players to build bigger and better winning combinations.