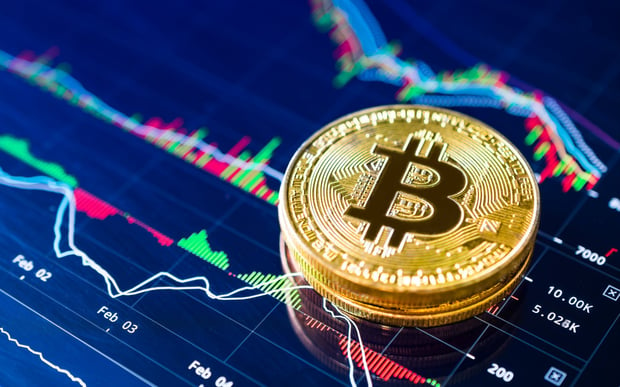 Gambling-Centric Digital Currencies Pass $100 Million Valuation

Mathias Jensen

Published 02/04-2019
This is the age of the cryptocurrency, also known as digital currencies, and there is no shortage of these out there. One of the recent trends in this market is for cryptocurrencies based around gambling, and the value of these has just topped $100 million, with more gains on the horizon.
This is big news for the gambling industry and could see a major shift in how money is transferred to and from online gambling sites.
FunFair Technologies Ahead of the Pack
A recent press release announced by European Gaming Media and Events cited a report from CryptoGamblingNews.com, which noted how the ten biggest gambling-centric digital currencies have a combined value of over $86 million.
The currency leading the way in this sector is FunFair Technologies, which is based in the United Kingdom and holds a total value of $29 million. Other big players in this industry include Wagerr.com, which has a value of just over $15 million and acts as a sports betting platform. A short way behind Wagerr.com is Edgeless.io, which is worth just a few million less.
And this is only the top ten—there are many more gambling based digital currencies out there and when these are combined the total worth exceeds $100 million.
Total Value
It's not all good news though.
Firstly, this high valuation is not unique for cryptocurrencies. There are thousands of different digital currencies out there and many of them have high valuations because they're capitalizing on the digital currency gold rush.
Secondly, and perhaps most importantly, these gambling currencies had a combined value in excess of $1.5 billion last year, when the crypto-rush was at its height.
Since then, all digital currencies have been in free-fall, creating a lot of concern and doubts where there was once nothing but optimism. $100 million is still a huge sum of money though for something that doesn't have any innate value and it could still pave the way for a major change in the online gambling sector.