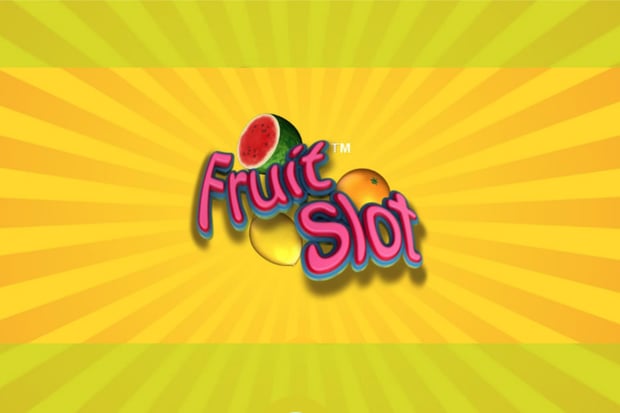 GiG Announce New Fruit Slot Machine

Mathias Jensen

Published 25/02-2019
The Gaming Innovation Group, best known simply as GiG, have been working hard to produce in-house slot machines lately and that hard work has now paid off with the release of their third title: Fruit Slot.
Fruit Slot was designed to look like an Asian-style slot machine while offering all the appeal and the playability of a roulette wheel. It's something that helps to cement GiG's status as an up and coming force in this industry and something that will likely pave the way for many more creations in the months and years to come.
Fruit Slot Features
Fruit Slot is a brightly colored slot with a classic, old-school video slot setup. There are a few unique features, but there is no steep learning curve and it's very easy to pickup and play. Players simply need to choose which symbols they want to wager their money on and how much they want to wager, and then they are good to go.
There is a maximum bet of €100 on Fruit Slot and a maximum win of 100x, which means a player betting €1 can win €100 and a player betting €100 can win €10,000! It also has a Return to Player average of 96.85%, which allows for regular payouts and should keep players happy as they play.
According to Kevin Corti, who is the Head of Product for GiG, Fruit Slot is colorful, fast-paced and loud—in other words, it's everything that a slot machine should be. Court also noted that GiG have focused on the mobile market.
Partnerships
In addition to the launch of Fruit Slot and other casino games, GiG have also signed some new partnerships and are looking to expand their gambling empire on all fronts. One such partnership was with ORYX Gaming, a Slovenian-based software provider that gives GiG access to a host of top titles and further extends their reach.