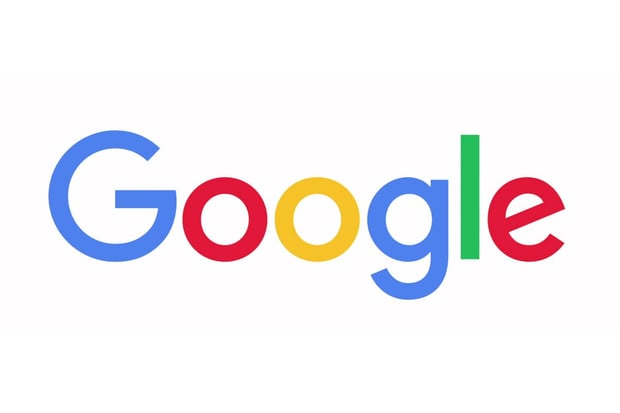 Google Considers New Venture Into Gaming

Mathias Jensen

Published 15/07-2018
Reports suggest that Google is considering a venture into the world of online gaming. Encouraged by the success of online casinos like Novibet, the online giant is reportedly looking at its own venture into the market, with its very own gaming studio.
According to a report by gaming giant Kotaku, Alphabet is considering its options when it comes to the gaming market. Google, in particular, appears to be considering the initial prospect of video games and console games, but is also open to a future online casino project.
The report suggests that Google has three key areas in its sights while it considers its move into the industry.
Established Competitors
Google is considering the market for console and video games. According to Kotaku's report, Google believes that Nintendo, Sony and Microsoft would be its key competitors if it were to launch an online gaming service. Relying heavily on the existing power of its brand, Google would seek to capitalize on its large customer base in order to compete with these three well-established gaming brands.
Streaming Service
Google's second consideration is an online streaming service for video games. A service of this type would be akin to a combination of YouTube and Amazon's Twitch. Gamers would be able to log into the streaming service and choose from a portfolio of games. As yet, it is unclear whether these games would need to be pre-purchased, or if Google would offer access for free. The success of YouTube and Twitch would suggest that any comparable streaming service is likely to be popular.
Gaming Studio
The third and final consideration is a gaming studio, housed within Google's existing offices. Such a studio would combine a competitive offering with a streaming service. Creating an in-house gaming studio, Google would be able to attract the very best game developers. This team of developers would then create consoles that players could use to access Google's streamed games. Should Google establish an in-house gaming studio, it would then become a direct competitor to the likes of Zynga, Electronic Sports and Glu Mobile, who offer a very similar gaming service.
Inspirations for Google's New Venture
At present, Alphabet has issued no formal statement on the matter. As such, all talk of Google's gaming plans are purely speculative. Key motivations for such a move are likely to be financial. According to an IHS Markit report, in 2017, gamers spent a total of $40.7 billion on gaming hardware and services. It could, therefore, be that Google wants a slice of one of the fastest growing global industries. Potentially, the firm may have also considered how a venture into the market would boost its marketing activity.