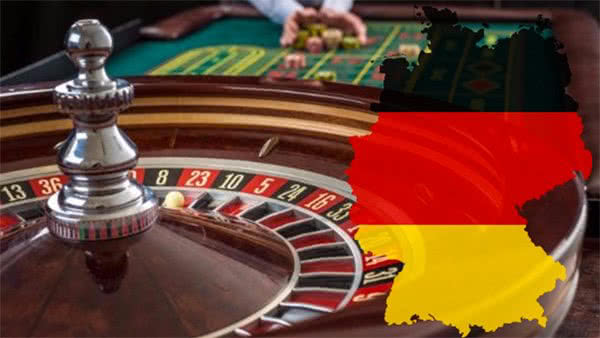 Guten Tag! Germany the Latest Country Set to Legalise Online Casino Gaming

Mathias Jensen

Published 31/01-2020
If you have travelled to Germany from the UK for business or pleasure recently, you may have noticed that you can't play your favourite casino games nor poker in the country.
The reason for that is quite simple: online gambling is banned in Germany.
However, that could be about to change with the news that the heads of each of the country's 16 states have met to discuss the legalisation of online betting.
The move comes in the wake of the Third State Treaty on Gambling, a new draft of legislation that allows sports betting firms to apply for licenses from the German regulator in an 'experimental' period of legalised wagering in the country, set to last until June 30, 2021.
And it has been noted that the Regional Council of Darmstadt, whose job it is to approve or decline said sports betting licences, has already received a dozen formal applications since the Third Treaty on Gambling came into force.
The presumption is that if the experiment proves to be a success, it won't be long before the new treaty enables a lifting on the current ban on online casino gaming and poker tournaments.
So, within 18 months, Germany could follow in the footsteps of the USA by opening its doors to new and exciting opportunities for gambling brands.
A Change of Tact
The fact that authorities in the country have set up a new gambling regulator at all is a positive step in itself given that online gambling has been outlawed in Germany for well over a decade now.
The difficulty in the German market is that, like the US, the country is split into different states, and each is able to craft their own rules and laws – meaning that a uniform approach across the board is unlikely.
In North America, for example, you have states like Las Vegas where anything goes (from a gambling perspective!) while in places like Texas you suspect that it will be a very cold day in the devil's lair before gambling is legalised there.
Germany is less segregated in terms of ideals than that, and it will be interesting if a 'one size fits all' approach to online gambling will be implemented.
A whole new customer base is there for the taking, however, and these could be excellent times for gamblers in the country. Casinos will be desperate to get early sign-ups and depositors, and so they will offer a range of eye-catching bonuses and promotions to attract new players. Like in the UK, the best casino offers will be treated like gold dust, so any firm that rivals the no deposit spins on SlotsCalendar – as just one example – can hope to enjoy a healthy customer base from the get-go.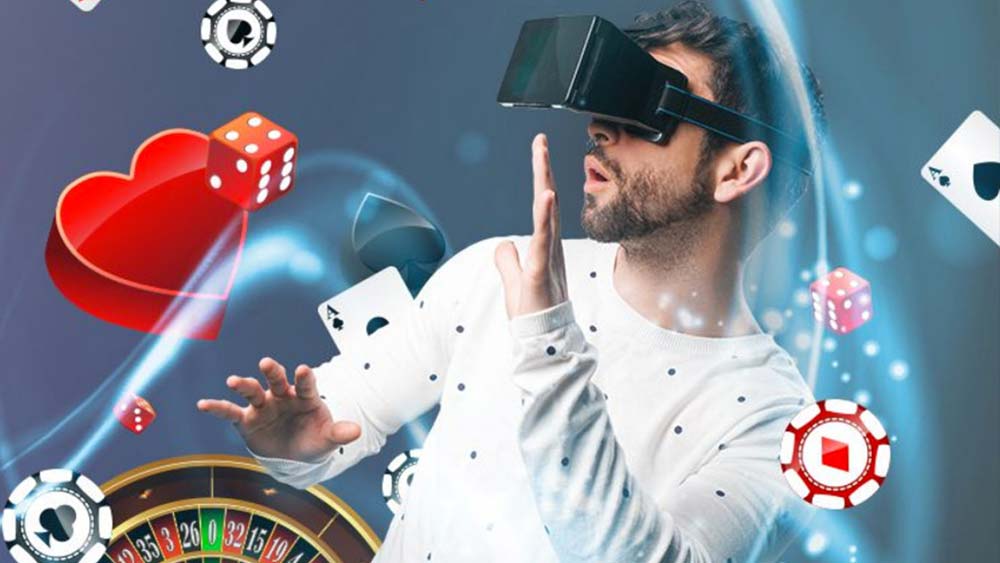 Of course, it's not just in offering freedom of choice to the customer as to why Germany is so keen to provide a regulated environment for online casinos and poker sites. The gambling black market in the country is said to be worth anything between €4 billion and a staggering €2 billion – that is an extraordinary amount of tax income to be missing out on!
The framework under which German gambling firms will operate is still to be wholly confirmed, with rules regarding advertising and taxation still to be set in stone, and so that will lead to delays in rolling out the red carpet to online casinos and poker sites.
So who knows, maybe the next time you head to Germany you will be able to fire up your favourite slot games, hit the blackjack and roulette tables and even take on the field on the felt in a variety of online poker tournaments.