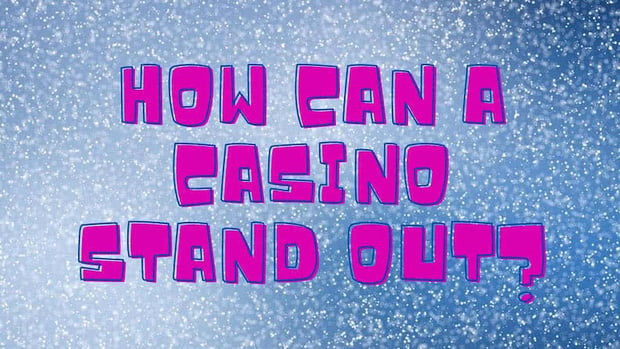 How Can a Casino Stand out Against the Competition in the Modern Digital Marketplace?

Published 05/02-2021
The modern online casino marketplace is saturated with competition. From established brands to eager young start-ups, the race to capture the attention of players is intense and not easily won. Even established names can face the challenge of retaining their audience amid increased competition, with many offering the latest innovation or catering to a particular niche to come out on top.
So broad is the cross-section of the modern casino player that brands in the marketplace employ multiple, distinct marketing plans in order to engage with a particular category of punter. Indeed, many prefer to specialize in a particular aspect, rather than being spread too thinly.
In this article, we will examine the modern strategies being employed by brands in this ultra-competitive arena in order to secure their position among the world's favourite gambling destinations online.
Variety of Games
Being able to deliver the biggest variety of games is an evergreen strategy that remains as relevant and effective in the marketplace today as it ever has. Alongside new games, such as bingo slots, operators seek to offer variations on table classics in order to keep punters coming back.
For example, those who play poker online typically expect to discover more than just a single game featuring the classic rules. Modern platforms offer variations including Texas Hold'em, alongside other innovations like Instant Play Poker.
The same applies to casino staples like blackjack and roulette. Casino platforms work tirelessly to provide the biggest selection of games, with each often distinguished by the size of the stake required to play.
Search Rankings
A key aspect of the modern customer journey online includes a Google search. Potential casino punters search for their favourite games using the search engine, so gambling brands invest huge sums in ensuring they're as close to the top of the rankings as possible.
Brands utilize SEO techniques in a constantly changing marketplace to help them climb the ladder, while others invest big sums in PPC campaigns in order to elevate their platform above their competitors'.
Alongside a more traditional marketing strategy, such as advertisements on TV, in magazines, and on social media, a coherent, considered approach to boosting search engine performance is also vital. The right approach can go towards helping a brand stand out against the rest.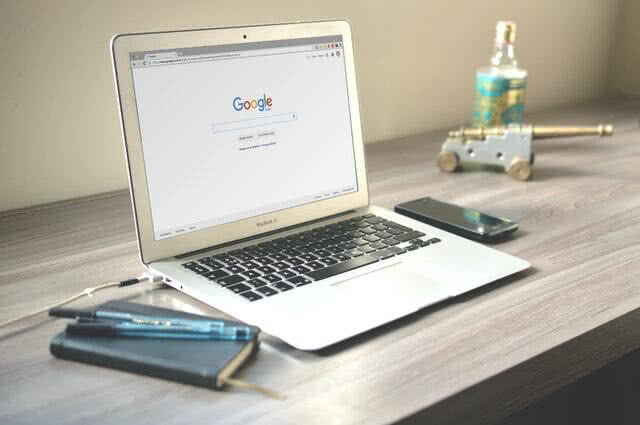 Source: Pexels
The Right Brand
We've already discussed the rise of new casino operators who are seeking to cater to a particular niche of player, and this targeting must be supported by the right brand if the strategy is to be successful.
For example, many newcomers to the online casino industry are eager to cash in on the rising popularity of eSports and so curate a brand to suit that audience. The images, colours, and terminology are all designed to engage with a gaming crowd.
Equally, more established brands wishing to retain their audiences in the face of increased competition will work hard to stick to age-old brand guidelines. Marketers working for these operators are out to remind would-be customers of their company's positive reputation wherever possible.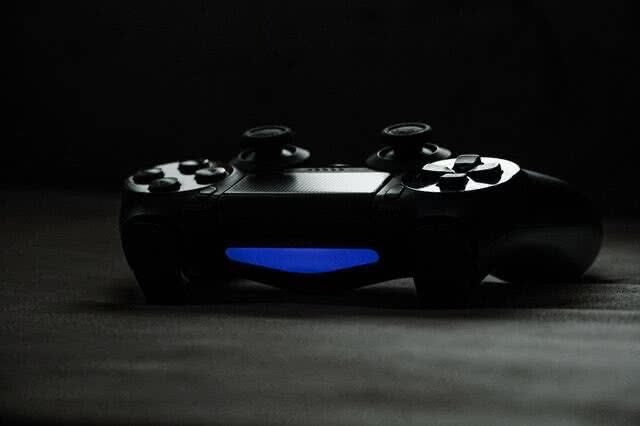 Source: Pexels
In truth, there is no simple science to standing out above the rest in the online casino gaming marketplace. But, by employing a mix of modern and classic strategies, operators can remain in the picture for customers seeking out somewhere to play their favourite games.