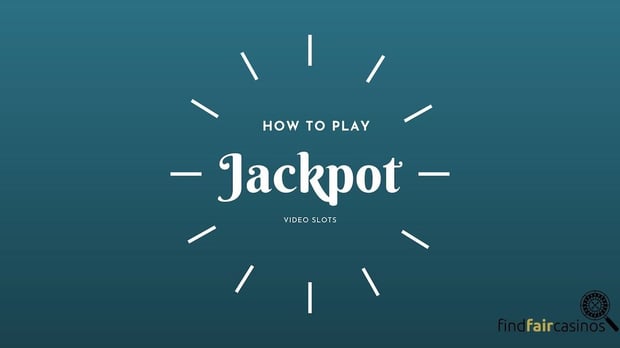 How to Play Jackpot Slots?

Published 12/02-2021
Jackpot slots are one of the fastest-growing sectors in gambling right now, with a recent study finding that nearly half of all US casino players found slots their favourite form of casino game - significantly ahead of other casino games like roulette and blackjack. With its popularity soaring, online casinos are providing larger and larger jackpots to entice players to their sites. And they're coming up with increasingly innovative products to keep gamblers at their sites entertained. Which of the vast number of online casino sites currently provide gamblers with the best slots available on the market, however? How do you play these games? And is the current popularity of jackpot slots likely to continue for the foreseeable future?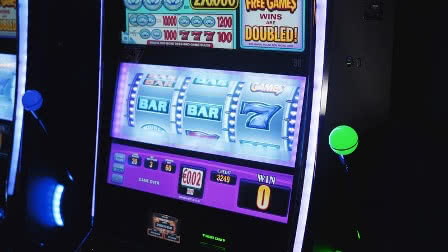 Source: Pixabay
How to Play
There is a range of slots available online for players to use, with the same principle remaining for many of these – you must match symbols on a slot or reel to land the jackpot. Paddy Power's jackpot slots feature three Daily Jackpots that provide a variety of prizes for players. The three daily jackpots in question are Cash Booster, Daily Jackpots, and Monster Jackpots.
Cash Booster Jackpots must be won before the prize pool reaches £1,800, and one of its big advantages is that it can be won multiple times a day. The Daily Jackpot must be won by 23:00 every day, and the average Daily Jackpot is valued at £40,000. You may have seen the Daily Jackpot advertised on TV by current Tottenham Hotspur manager Jose Mourinho. The largest of the three Daily Jackpots, the Monster Jackpot regularly accumulates into the millions. A stake from as little as £0.10 could be enough to land the big prize, and like the other two Daily Jackpots, it can be won on a variety of jackpot slots.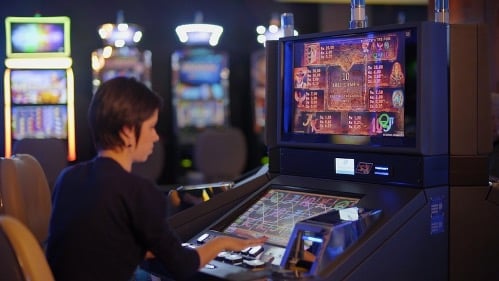 Source: Pixabay
Increased Popularity
The increased success of these form of jackpot slots is down to a number of reasons. One of these is that online slots are by far the most popular form of casino gambling done online. The latest statistics provided by the UK Gambling Commission showed that online slots account for over two-thirds of all gambling done in online casinos. Another reason for jackpot slots' success is that the majority of these games are marketed via platforms such as social media and this seems to have created success, with the 25-34-year-old age demographic by far the most likely to be found at online casino sites.
Although young adults are currently becoming increasingly aware of online casinos through social media marketing, they are not the only age demographic whose visits to online casinos have soared in the last five to ten years. Each of the 35-44-year-old, 45-54-year-old, 55-64-year-old, and 65+ age groups have increased their market share in the last year. As online casinos find new ways to promote their products, such as through the Daily Jackpots feature, the popularity of this form of casino gambling is expected to continue its upward trajectory in the years to come.