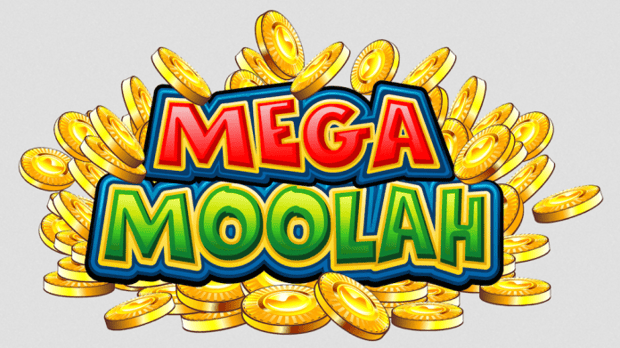 Huge number of payouts from Microgaming progressive jackpots

Mathias Jensen

Published 06/08-2019
Already known as the biggest progressive jackpot network around, Microgaming have had a hugely busy first six months in 2019. With over 1 million jackpots paid out to players during that time, which gave players almost €90 million in payouts, they have continued their dominance in the market. There were also eight payouts that equaled seven figures or more during this time, which took up almost half of the total amount paid out.
Big prizes
The biggest win of this period was won at Zodiac Casino. Coming at the end of January, it was actually the third highest payout that Microgaming has ever awarded. As usual it was won on their Mega Moolah slot, and they gave the winner a life changing payout of over €13 million.
They have also awarded a number of big winners to players, including two seven figure payouts. Both players won over €5 million and were paid out the entire sum as soon as all the checks had been passed.
Microgaming released a statement about the payouts by saying that they felt they had a good start to the year. The payouts have helped to continue the good name of the Microgaming progressive jackpot network, especially as they have now paid out over €1 billion to winners over the lifetime of the network. Being the largest progressive jackpot network in the world means that more players flock to Microgaming progressives. This helps Mega Moolah to consistently payout large wins as well as currently being the record holder for biggest ever single payout.
Record breaking payout
Even though there have been some incredible payouts already this year, they have still been unable to break the record that was set with Mega Moolah in 2018. They have a payout of €18.9 million and it will be very difficult to break that record. However, Microgaming certainly has the potential to do so. The winner, who played the game on their mobile device, ensured that Microgaming kept their slot as the record holder.