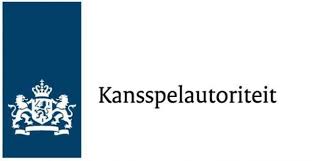 iGaming Market Could be Regulated in the Netherlands by 2021

Mathias Jensen

Published 26/06-2019
After much delay, and years of watching neighboring countries prosper, the Netherlands are set to begin licensing online casinos across the country from the summer of next year, after which we could start seeing online casinos as soon as 2021. These are exciting times for regulators and gamblers in the Netherlands as it looks set to become another in a long line of European regulated markets.
A Breakthrough
This news was announced by the gaming regulator of the Netherlands, after the Remote Gambling Act was finally ratified after a lot of debate and a number of delays. The chairman of of the country's regulatory authority said that they are hoping to start accepting licenses soon, but that they are currently waiting for the final rules to be formulated.
These regulations will serve as the basis for the laws underpinning the Remote Gambling Act and will become the laws that all iGaming operator adhere to henceforth. This process will need to be completed before the next steps can be taken, but it is not expected to take very long.
Interest
Reports suggest that operators are being invited to register their interest for when the licenses become available. This process is designed to give the regulators an idea of just how many iGaming operators are interested, which in turn will allow them to prepare and plan accordingly.
This, the chairman said, is in the best interests of the regulator as well as the operators, and it will help to create a stable industry once the licenses are handed out. "We are doing everything in our power" he added when discussing the process and the rather slow pace, before adding that if they could not manage with their permanent staff, they will hire external ones to increase productivity.