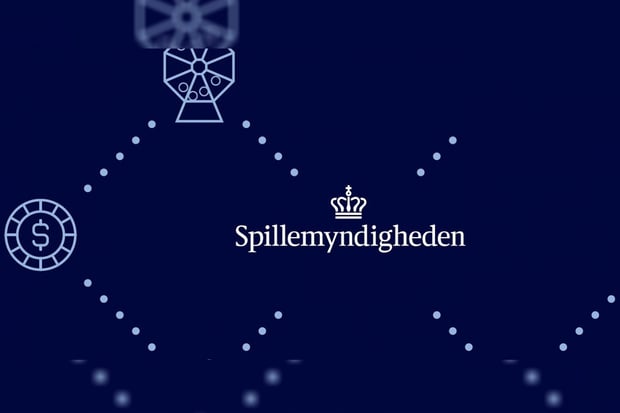 Important Whistleblower Program Launched by Spillemyndigheden

Mathias Jensen

Published 28/05-2019
The Danish regulator, Spillemyndigheden, has just announced the creation of a whistleblower program that will give employees a chance to report rule violations from their employers. The hope is that they can clamp down on money-laundering and other regulatory issues and help to make the Danish gambling market safer as a result.
The Program
The program involves the creation of a simple contact form on the Spillemyndigheden website. This can be used by anyone who has anything to report, and those reports can be made through desktops and mobile devices outside of the workplace, giving employees complete discretion.
The page that contains the form states that employees of any gambling company can use it to report regulatory failures relating to anti-money laundering rules. It also recommends that a detailed description be provided in addition to any relevant documents, images or other data.
In other words, they are not receptive to rumors and speculation, as that might lead to a rush of reports from disgruntled employees. Instead, they want verifiable data and detailed reports that can actually help them in their investigation and lend credence to what is a very serious claim.
What Happens Next?
Spillemyndigheden provide the form and the means to receive secret messages and attachments, and they will also conduct any necessary assessments and checks to verify these repots. Very little is required of the whistleblower beyond the initial message and accompanying details, and Spillemyndigheden make it clear that they will "take care of the process" that follows the initial submission.