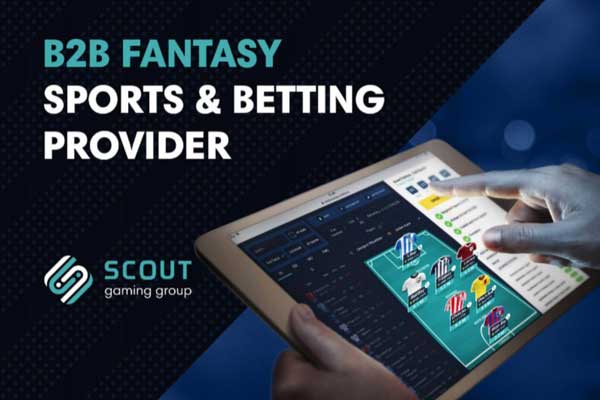 India Launch for Scout Gaming Following Big Deal

Mathias Jensen

Published 28/02-2019
Norway and India may not seem like an obvious connection, but it was for Playsafe Games and Scout Gaming, as a deal between these two regional gaming giants means that India will soon have access to a wealth of pool betting and fantasy sports created in Norway. Gambling is restricted in India, but fantasy sports is considered to be game of skill (as it is in the equally restrictive United States of America) and is therefore not subject to gambling regulations.
A Big Move
Scout Gaming is a Norwegian company that has been supplying fantasy sports and pool betting games since 2014 and has worked with a host of top casino brands. They have partnered with everyone from Betsson to DafaBet, and many more, and now they can add Playsafe Games to their prestigious list.
Their CEO, Andreas Ternström noted that this was the third major agreement they had made with a company that has presence in the Indian market. He also noted that this agreement, and any others that might follow, could signal some growth in the Indian market, leading to "larger prize pools and a more attractive product".
These services will be made available on the Scoring 11 website, which is part of IndiaBet.com. The CEO of IndiaBet.com was as excited about this deal as Scout Gaming, remarking on the growth of fantasy sports in India and adding that access to local sports like cricket and kabaddi, as well as major European soccer leagues, were a huge part of this deal and could prove to be incredibly lucrative in the long-term.
Another Big Deal
Prior to this deal, Scout Gaming, who are based in the city of Bergen, showcased their wide range of fantasy sports and pool betting products at ICE London over the course of three days. They also made a move into the Mexican market after putting pen to paper on a deal with Logrand Entertainment Group.
This deal, just like the deal with Playsafe, gave Logrand Entertainment Group full access to Scout Gaming's complete range of fantasy sports and will serve to expand the popularity of this game across Mexico.
Scout Gaming was also awarded a license from the UK Gambling Commission, which will allow it to provide B2B gaming solutions to companies across the United Kingdom. Until now, fantasy sports have taken on a decidedly different tone in the UK, with many entrants playing for free and aiming for single big prizes in a pool of hundreds of thousands of players.
Despite being big on sport and gambling, the fantasy sports market just hasn't developed in the United Kingdom as it has elsewhere, but Scout Gaming could be set to change that in the very near future. It's great news for Scout Gaming, it's good news for gambling in Mexico, the United Kingdom and India, and it's also another boost to the rapidly growing global gambling economy.