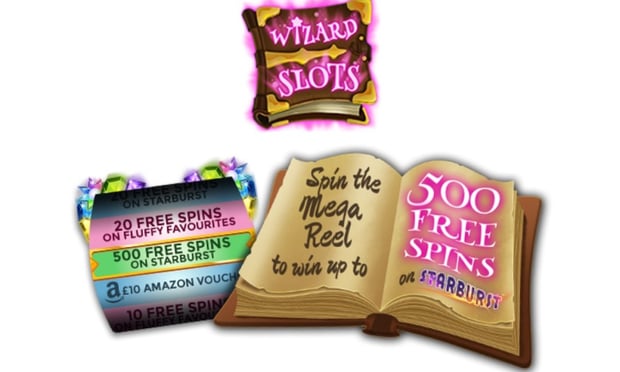 International Women's Day Support from Wizard Slots

Mathias Jensen

Published 18/03-2019
Wizard Slots is one of the newer iGaming brands making waves in the gaming industry right now. They were founded by Fortuna Gaming as recently as 2017, and they have been working hard to make themselves heard since then. They have quickly grown into one of the biggest up-and-coming brands in Europe and this week they have used that reputation to support International Women's Day.
International Women's Day
March 8th was International Women's Day, and while the day has come and gone the games that Wizard Slots launched to celebrate it still remain. These games include Gemtastic, Mayan Gods and Gem Machines—nothing exactly female-centric, but we'll give them a pass as this isn't the only thing they did.
They also increased their efforts to be more diverse, hiring female employees to manage and develop their games. This may not seem like a big deal, but the gaming sector is male-dominated and by opening their arms to skilled female workers they may help to change that and bring some equality to a sector that badly needs it.
The CEO of Fortuna, Scott Manford, spoke out in his support of International Women's Day, noting how the company were dedicated to equal rights. He also noted that the majority of their player base was female, something that is often overlooked by many iGaming companies. It only makes sense, therefore, that they would make their games more female-centric and hire more women to create and manage them.
Future Plans
International Women's Day may be over, but Wizard Slots and Fortuna Gaming are still planning to make changes to the way they operate and to the way that the gaming sector is structured. They are focusing on creating more top titles and on improving their gameplay, features, and payment processing methods where possible.
Casinos like Wizard slots