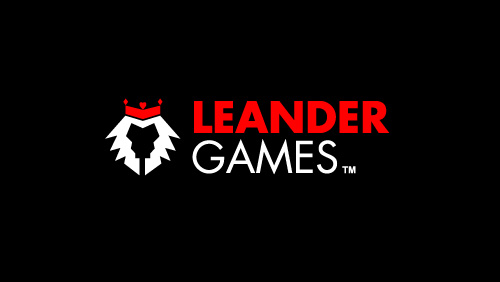 Italian-Based Microgame Sign with Leander Games

Mathias Jensen

Published 17/05-2019
Microgame have just announced a brand new deal with Leander Games that could prove to be very fruitful for both parties. Microgame, not to be confused with Microgaming, are an Italian network provider that offers games to operators throughout the industry. In signing this deal with Leander Games they will now bolster their portfolio significantly, before offering these titles to their 30+ operators.
Lots of Titles
As per the terms of this deal, operators that use the Microgame service will be granted access to all proprietary games created by Leander Games, as well as the casino games that they distribute via third parties through their gateway API. The games that Leander Games will make available to Microgame's operators include Ave Caesar and After Life Inferno, among others.
The CEO for Leander Games, Steven Matsell, commented on this new deal by stating that Microgame was in a "fantastic position within [a] crucial European marketplace" and was delighted that their games will now benefit.
The CEO of Microgame commented to say that they were happy with what Leander Games could bring to the table, before noting that it would help to strengthen their position within the Italian gaming sector.
Lots of Games
In addition to the aforementioned deal with Microgame, Leander Games have signed several other deals, expanding their reach and putting their games in the hands of more operators and on the screens of more players.
Leander Games have also been working hard on brand new video slots, including Year of the Dog, which was created in combination with D-Tech and provides a showcase for both Leander Games and D-Tech.
The Year of the Dog uses an Asian theme and was created in celebration of the 12th year of the Chinese zodiac. It is a fun and cute game that comes loaded with lots of features and a style that everyone can appreciate.
Find Leander slots here: