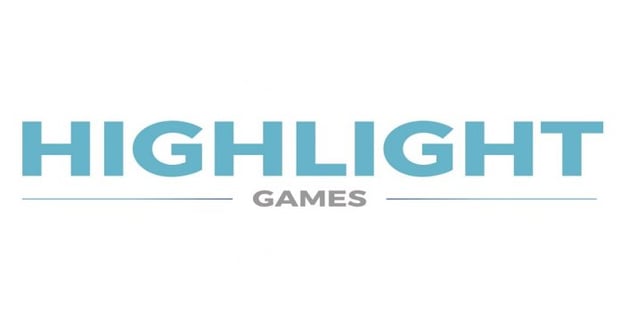 Italian Sports Deal for Highlight Games Limited

Mathias Jensen

Published 19/05-2019
Sporting games developer, Highlight Games Limited, has just announced the completion of a deal that will see versions of its Soccerbet software employed by the Italy-based Lottomatic Scommesse Srl.
Italian Football
Highlight Games Limited, who are headquartered in London, used an official press release to announce this deal. The deal will see its virtual sports being rolled out to all online, mobile and retail channels owned by the Italian operator. It will also include the license to use both Soccerbet: Legends of Football and Soccerbet: Legends League.
Soccerbet
Although headquartered in London, Highlight Games Limited are majority owned by Cherry AB, a huge gambling brand based in Sweden. They launched the Soccerbet innovation toward the end of 2017 and immediately signed deals that offered this innovation to a number of providers in Reno, Nevada.
The game allows players to bet on the outcome of a minute-long virtual football match composed of 6 clips taken from real football matches in the Italian top flight (Serie A). These clips form a single game with a unique outcome and it means players can keep betting on game after game, placing as many wagers as they wish.
As noted by a spokesperson for Highlight Games Limited, this deal, and similar deals signed recently, is testament for the popularity of this title. It's an innovative and exciting game that has drawn quite a big following in the short time since its creation, and it will no doubt attract many more operators and players in months and years to come.
A spokesperson for Lottomatic Scommesse Srl exclaimed that they were eagerly anticipating the launch of this game across their network, noting that it was "sure to attract players from every corner [of this] football-mad nation".