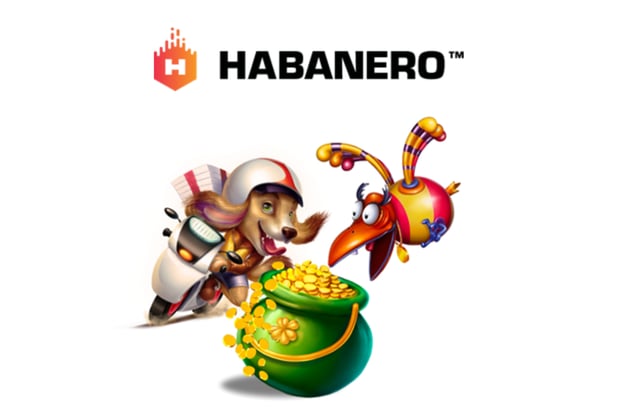 Jackpot Race System Announced by Habanero

Mathias Jensen

Published 25/02-2019
Habanero has recently announced that they are working on a new patent pending jackpot system that could take the gambling world by storm. The slots and table games developer says that it will take the form of a jackpot pool whereby players race to win their share. The money will increase over a set period of time and must be triggered before that time period ends, ensuring lots of great prizes and no shortage of excitement.
Racing for a Jackpot
Much like a progressive slot jackpot, this new jackpot system from Habanero will see each jackpot increase in value during the predefined time period. It can only be claimed during this period and when it is claimed it will be split between all active players based on their bet and other factors.
It's something that hasn't really been done before and something that may prove a little complicated to begin with, but it will no doubt direct a lot of positive attention Habanero's way.
A spokesman for Habanero was quoted as saying this new system was "competitive by design" and that many players can win at the same time. They also claimed that the system will incorporate many other promotional and interactive elements to ramp up the excitement and to ensure player engagement remains high.
Customization and More
Habanero noted that this new jackpot system will contain a level of customization available to allow casinos to add their own style. The casinos can even set the bet amounts and the jackpot amounts, which gives them complete control and ensures it become available for casinos of all sizes, and not just those with the largest member-bases.
Habanero have also been busy working on other titles, including a fruit machine style video slot that has a huge 98.05% RTP. Known as Hot Hot Fruit, this slot has 15 paylines and adds a modern twist to a classic aesthetic.