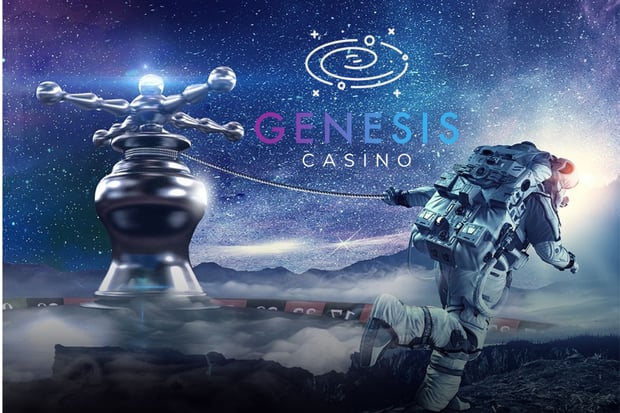 Jackpot Win Earned by Genesis Casino Player

Mathias Jensen

Published 28/01-2019
Genesis Casino is pretty fresh on the scene when it comes to the online gaming industry. Having launched in 2018, the platform has quickly generated a solid userbase thanks to its offering. In Ireland, an incredibly fortunate player has already won big with the casino, netting a prize of €10,533.41 on a €3 bet! The awesome win was made while the player was enjoying a Cash Splash-5 Reel game of Microgaming.
Cash Splash Win
Microgaming has struck gold with its Cash Splash series, which proves to be popular among a range of gamers. Given the popularity of its three-reel version, the developer created a 5-reel option that is filled with wilds, scatters, multipliers, and much more. A progressive jackpot can be unlocked by players, meaning that the prize continues to swell until a lucky player wins.
In this case, Michelle – a mother-to-be waiting at the hospital for a checkup – decided to enjoy a few spins while at the hospital awaiting a checkup. Amazingly, she hit the jackpot and couldn't quite believe it! In a statement, she said:
"I never ever thought I would score a win of this size. I usually don't bet that much per spin, but I gave it a try and landed a nice win just after a few spins. I haven't told anybody about it yet—up until now, it was still my little secret!"
Found Through Social Media
Explaining how she came across the casino, Michelle explained that she found Genesis Casino while using social media. After seeing the casino, she decided to give it a spin and made the big win during this short timeframe.
The casino is huge, offering amazing 1300+ games to players including slots, live casino games, table games, and more. Creating an account is simple and players can get to grips with the fresh casino to see if they win big!
Learn more about Genesis Casino now: