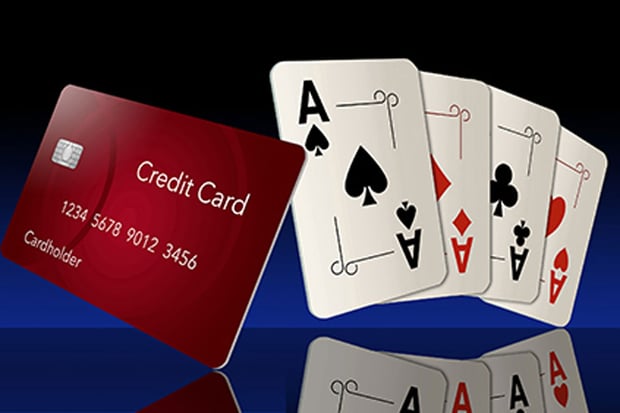 Labour set out plans to ban credit card gambling

Jonas Riis Vestergaard

Published 05/01-2020
The Labour party have set out their plans to try and stop people from using credit card to place bets. They feel that this is a big part of problem gambling.
They have also said that all gambling advertisements would be banned during live sport transmissions and banks would be able to take instruction from account holders to stop any gambling transactions.
Labour have also said that they would put an additional 1% tax on the profit made by gambling companies to be used to try and help problem gamblers and their victims.
The deputy leader of the Labour party has said that the current Conservative government has been too soft on gambling companies for too long. He said that problem gambling was a problem that was hidden away when in reality it was a big issue that needed tackling. He said the regulations surrounding the gambling industry are not currently fit for purpose and social responsibility had to be enforced more rigidly within gambling companies.
The gambling review that Labour have put forward will also include a year of gathering information from a range of sources that have experience with problem gambling. It also intends to tackle what they feel is an in-play betting epidemic, that is caused by advertisements in the middle of sporting events.
Labour also feel that because smartphones are so easy to access it has made gambling much easier to access. It allows addicts almost unprecedented access, which wasn't the case in the recent past.
Research by a prominent university has shown that gambling advertisements have increased by 600% over a six year period up to 2013. This could be much more in the time since then.
Another piece of research found that almost a fifth of all adverts during the 2018 World Cup were gambling related.
A Doctor at the NPGC welcomed the innovations that Labour are suggesting and had these comments to make.
She said that a lot of the people who struggle with gambling addiction found it hard to resist because it was constantly pushed in their face. Either through TV or social networks. She added that on top of that children were being exposed to a normalised attitude to gambling which could lead to them becoming obsessed with it in the future.
On top of this, a mental health charity also added that they felt adverts were almost specifically catered to addicts. They believe that the free bets and other promotions push people to bet more than they can afford.
They also believe that the time when the adverts and promotions are put out targets people with gambling issues, as they are more likely to be awake late at night.
Labour aren't looking at an outright ban on in play betting, they are just suggesting that advertisements for in play bets should be suspended for a period of time before and after a game as well as during it.
This suggestion has been put forward in Australia recently and it looks like it is going to be in effect during the new year.