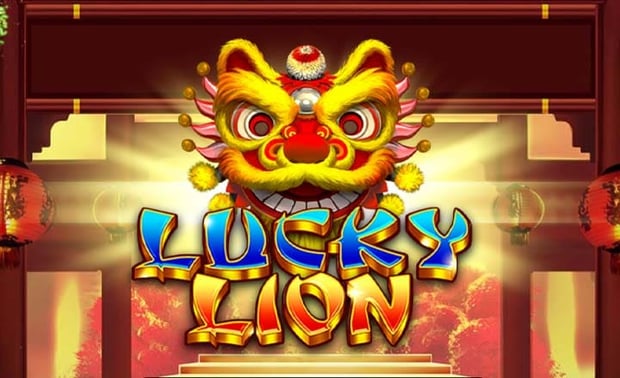 Lucky Lion - a brand new release from OneTouch

Mathias Jensen

Published 31/07-2019
Based on Asian theme comes the latest slot from mobile slot developer OneTouch. Their newest addition to their roster is named Lucky Lion and includes a wide range of features to help excite players. With beautiful graphics that make the most of the Asian theme, it instantly takes players directly into an ancient Chinese land where they will try to win their fortune.
Asian slot
The game opens up at a Chinese temple. Here the temple holds all of the symbols and provides that players with their game board. There is a wide range of symbols that all match up to the theme of the game, including dragons and lanterns. The wild symbol is also tied into the theme of the game in the form of a cabbage which is believed to bring vast wealth for many years.
There is also a bonus wheel feature. This allows for large multiples of the player`s stake to be won as a prize. On top of this is a free spins feature which allows for scatter wins to be created with the scatter symbols.
The game is a slight departure from most video slots as it uses a cascading reels system. This allows for any winning lines to be removed from the game board and then replaced with new symbols. These new symbols offer an opportunity to create additional wins.
A statement from OneTouch said that they are excited by their latest release. They feel that it has the most number of features, and features of the highest quality, out of all of their releases so far. The sounds and visuals create a wonderful aesthetic that will charm players instantly. Because they specialise in mobile development, it means that players won't have to wait for a while for an extra release in order to play on the go.
More new releases
Lucky Lion isn't the only video slot that OneTouch has released recently. Their last release, Sumo Showdown, gave players the ability to experience another far Eastern themed slot. Offering 10 paylines and a look into sumo wrestling as a sport, it offered an enjoyable game that combined great visuals with enjoyable features.
Players can instantly be involved in a sumo match where the aim is to beat your opponent by creating winning lines. Additional respins can also be earned in here. These respins double the value of all wins and adds large numbers of wilds to the reels.