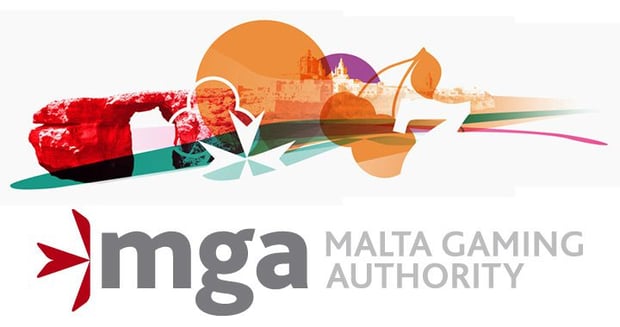 Maltese gambling regulator clamps down on suspicious sports betting

Mathias Jensen

Published 18/09-2019
The Malta Gaming Authority has released a statement informing the world that they have set up a new division. They are dedicated to finding out as much information as possible to track illegal gambling and attempt to stamp it out to safeguard the integrity of competition within sports.
The MGA have made it clear that their new anti-fraud division will be acting together with law enforcement agencies and other regulators from different jurisdictions. They intend to share all information they have to make it as easy as possible to remove the problem of match-fixing within sport.
All working together
The MGA will be appointing someone to head up this new task force. They will be expected to help put together an action plan to combat the current problems. They are also expected to spearhead new ways to spot suspicious activity related to sports betting. There will be a lot of collaborations with other regulators and sportsbooks to try and come to a common agreement about the sharing of information. They feel that if everyone is working together then it will be much easier to remove the issues of corruption.
Using people of knowledge in charge
The CEO of the MGA also made a statement about who they intend to appoint as the head of the new task force. He informed that he had enough relevant experience to be able to stand up and take some responsibility for their current issues with sports betting. He has been with the MGA for a number of years and has shown a superb level of competence during that time. On top of this, he has numerous qualifications relating to the law and is even studying for one that is related to crimes based around gambling. The MGA feel that by forming this task force they will be helping to limit the amount of crime based around the corruption of sport.