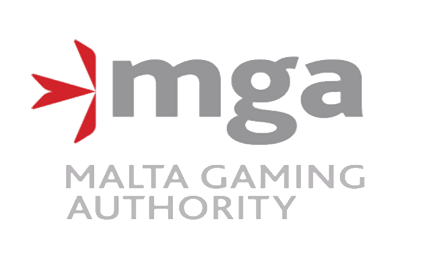 Maltese Parliament passes new gaming regulations

Mathias Jensen

Published 31/05-2018
The Maltese Parliament has passed new rules for the regulation of licensed gaming operations, both land-based and online. Further, the legislation provides additional power for the Malta Gaming Authority to enforce the new standards.
According to the Malta Gaming Authority, the new Gaming Act will be imposed upon Malta-licensed iGaming providers from July, with land-based operators being subject to the new laws from January.
Through the new Gaming Act, the regulator explained that its "supervisory role" will be enhanced allowing it to "elevate the jurisdictional profile of Malta from a regulatory perspective". According to the regulator, this will specifically include responsibility for enforcement and compliance in terms of administrative and criminal justice, player protection and anti-money laundering. Further, it will provide the Malta Gaming Authority with enhanced regulatory powers and enable it to arbitrate in a "proportionate manner".
Heathcliff Farrugia, Chief Executive Officer for the regulator, claimed that the move is a "very important milestone for the Malta Gaming Authority". He said, "the new law establishes very robust compliance and enforcement powers and structures and lays the necessary foundation to continue to strengthen player protection".
According to the Malta Gaming Authority, the Gaming Act requires licensed operators to list their "key officials" for specific corporate roles. Individuals in these roles, it explains, will be subject to "direct scrutiny and targeted supervision controls". Its Player Support Unit is appointed as the official mediator between complainants and service providers.
The Gaming Act has also, it states, been directed at strengthening processes for licensed providers to ensure responsible gaming and report any suspicious sports-betting transactions. Further, they explain that it provides "objective-orientated standards", encouraging innovation and progress within the industry.
In conclusion, the regulator explained that the new law will be subject to scrutiny by fellow EU member-states, in accordance with the Technical Regulation Information System process. It has commenced liaison with licensed operators while seeking to create "guidelines on the application and interpretation of the new laws and policy".
Financial Services, Digital Economy and Innovation Parliamentary Secretary Silvio Schembri has been reported as saying that the Malta Gaming Authority will, over the years to come, conduct periodic reviews of the impact of the new rules, and advise Ministers "on the attainment of its objectives, mainly focusing on consumer protection and integrity".
Schembri concluded, "I would like to thank the Malta Gaming Authority for moving the regulatory agenda for gaming services forward as well as for identifying areas for further and continuous improvement".
Malta Gaming Licesend Casinos: