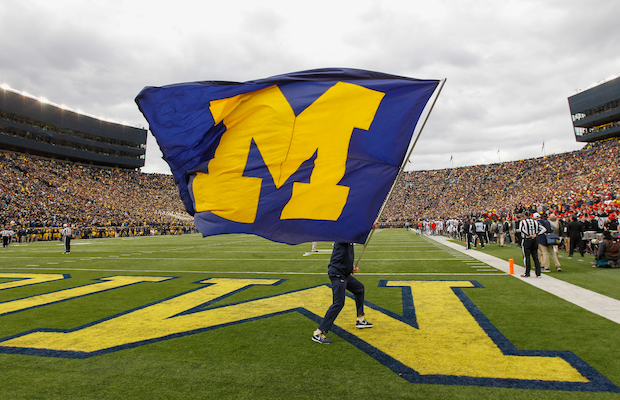 Michigan is the latest state to legalise online gambling

Jonas Riis Vestergaard

Published 13/01-2020
Michigan have given their residents the perfect start to the new year. With online gambling legalised it means that players will be able to partake in online casinos and sportsbooks for the first time.
The news broke right at the end of 2019 and will see all of the casinos within the state given the opportunity to open their own sportsbooks on site. It will also allow them to begin running online sportsbooks and their own online casinos. There will be an additional tax applied to any sports betting that is run within the state. There will also be even higher taxes in place for any casinos that operate within Detroit. This is because Detroit has higher duties in place already. The tax rate for Detroit casinos will be set at more than 10%. The new sportsbooks within the state are hoping that they will be able to get their new ventures up and running in time to take wagers on the 2020 edition of March Madness.
Online casinos
Online casinos will have a tax system in place also. This is expected to be a tiered system that will tax businesses more as their revenue increases. It can reach as high as 26% for online casinos that operate within Detroit but will be below the 25% barrier for casinos that are outside of the city.
Operating within social responsibility
The Michigan governor said that the legalisation of gambling should have large benefits for the state. She said that she intends to use the increased tax revenues to fund public services with fire fighters who develop cancer due to the job being supported better through this revenue. She also stated that she needed to change the state legislation because current school funding within the state is extensively backed by the state lottery. Regressive gambling policies would have hurt this funding and it's not something she was willing to risk.
Lots of choices on offer
The legislation will give players who are 21 or over the opportunity to play any online version of a land based casino game. This was also expanded to allow sportsbooks to be opened at land based casinos with online versions expected to be launched in the near future.
Motor City Madness
The VP of PR for Greektown Casino in Detroit expressed his personal delight at the news. It means that they will be able to offer far more services to customers with the legal backing of the state. It means that they will be able to bring in more revenue for the state which will help the economy and create jobs.
He also said that all three casinos within Detroit are planning on offering sports betting operations. It means that players will only be able to place sports wagers inside the casino at first but they will be offering online facilities in the future.