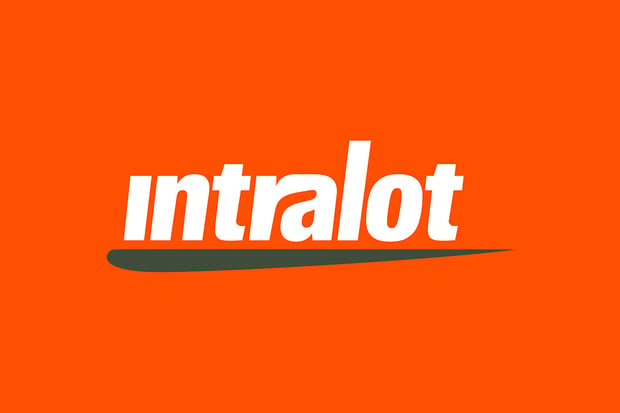 Nederlandse Loterij Rewards Contract to Intralot SA

Mathias Jensen

Published 18/12-2018
According to a press release from the gaming and lottery solutions innovator Intralot SA (ATH: INLOT), it has been awarded a new contract from Nederlandse Loterij, the operator of the Dutch national lottery. This news comes just after Intralot SA signed a two-year extension with the New Mexico Lottery to continue providing its online systems.
A 2019 Rollout
In its press release, the Athens-based firm explained that the tender process was a rigorous one but that it was eventually chosen as the provider of the essential systems. Now that the process is complete, the Nederlandse Loterij will begin to make the shift to the new system in 2019. This will entail installing the Intralot technology as its retail locations which are scattered across the European country.
Arjan Blok is the Chief Financial Officer for Nederlandse Loterij. In a wider statement he explained the process and a deep faith in Intralot:
"After an intensive international tender process in which we have compared services of top suppliers in the gaming industry, we are confident INTRALOT will be able to deliver the quality and flexibility we need to meet the challenges in a fast and changing market."
"Thrilled" About Selection
Nikos Nikolakopoulos is the Chief Commercial Officer at Intralot. In his statement he said:
"We are thrilled to be selected by Nederlandse Loterij for the supply of a new central system and terminals solution. Through this cooperation opportunity we bring our latest technological innovations of a flexible modular central system that minimizes time-to-market and reduces operator total cost of ownership along with the most advanced camera clerk operated terminal that will offer tremendous benefits to the operator and the retailers' network".
Seven Popular Games
Nederlandse Loterij was founded in 2016 as a consequence of Nederlandse Staatsloterij and De Lotto being merged together. There are currently seven games on offer, each of which as a dedicated following. These games are Krasloten, Lucky Day, Miljoenenspel, Eurojackpot, Toto, Lotto, and Staatsloterij.
Nederlandse Loterij is passionate about corporate social responsibility and as such, it contributes 37 percent of the revenue it generates to various charities and sporting associations. The remainder of its revenues go to the Dutch national treasury.
Last month the Asociación de Loterías Estatales Argentinas hosted the World Lottery Summit 2018 which Intralot used as an opportunity to showcase its cutting-edge technology.