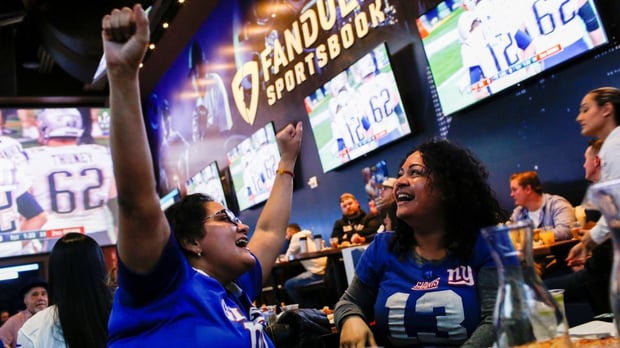 Nevada and New Jersey see lots of success in sports betting

Jonas Riis Vestergaard

Published 16/12-2019
There has been a massive increase in the amount of wagers placed at sportsbooks within Nevada and New Jersey recently. This has seen the two states bring in more than $1 billion during October when their sports betting revenues were added together.
In a report from a trusted source it was revealed that the October revenue was the highest total the two states had ever posted from sports betting. It has also gone towards helping to calm down some investors who had thought that the competition from other states who had also legalised sports betting would have an impact on their revenue. While growth will slow down at some point, it looks like being a while yet.
Biggest pair in the industry
The report stated that there has been both a year on year and month by month increase in sportsbook revenues for both states. Nevada was the clear leader with revenue of more than $500 million while New Jersey brought in almost $500 million. This has helped both states to achieve the big $1 billion total.
All thanks to football
The return of the NFL has been touted as a big part of this massive revenue. It was found that more than 65% of all sports betting wagers placed in Nevada were on NFL games during October. This means that just NFL wagers brought in more than $350 million for the state. Baseball brought in over $80 million and Basketball rounded off the top three with almost $40 million.