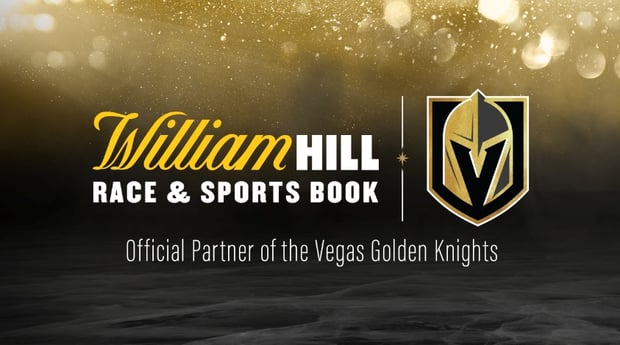 New NHL Sports Betting Deal for William Hill

Mathias Jensen

Published 12/04-2019
William Hill have made some big moves in 2019, signing new and exciting deals that should see this historic brand expand considerably. They have just recently signed another such deal, this time with the National Hockey League (NHL). The deal was made though their American partner and will see them become an official partner for the NHL, which is one of the biggest sport leagues in the United States and by far the biggest ice hockey league in the world.
Branding Opportunities
William Hill announced this new deal in an official press release. In this release they also noted how the deal would give them a wealth of new marketing opportunities in the 31-team strong NHL. They will be given access to all NHL games and to all marquee games, providing them with ample opportunities to advertise the William Hill brand.
This deal will also prepare them for any big changes that take place in the US gambling industry in the new future. Many states are embracing casino gambling and sports betting, and if these shifts toward regulation continue to be made, William Hill will be perfectly placed to take advantage.
A Positive Outlook
It's not just the future that William Hill are looking towards, they already have a strong presence here and are growing year on year. Their sports books in Nevada have just reported growth of 38% through their NHL betting operations, and this is set to grow considerably following this deal.
They will take solace in the fact that NHL fans are considered some of the most loyal in sport and they are also more likely to place bets on the game than any other fans. NHL fans who wager on NHL games are also more likely to place bets on other games, including those taking place in the NBA, NFL and MLB, all of which ensures there is no shortage of new customers for William Hill.
"Thrilled"
A spokesperson for William Hill claimed that they were "thrilled" at this deal and the benefits that it will provide. They noted that they will be looking to use this deal to secure even more partnerships with even more big brands, all while continuing to build relationships with the NHL and its may top teams.
A spokesperson for the NHL commented on the deal and seemed to be equally excited by it and the possibilities that would go along with it. They noted how dominant William Hill are in the sports betting and online casino gambling industry and how their vast experience in this field, in addition to their mobile and desktop technology, will have a lot to offer NHL gamblers.