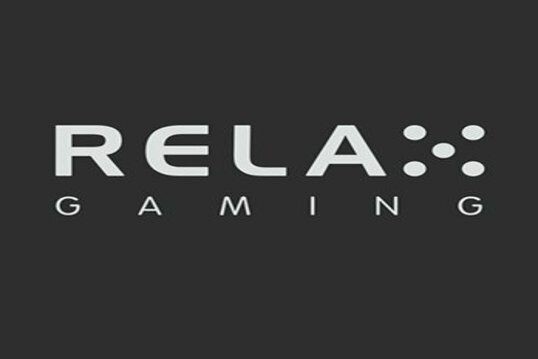 New release from Relax Gaming

Mats

Published 10/08-2019
Relax Gaming have announced that they intend to release a new title under their Jackpot Stars banner, The new title will be naked Powerspin and is expected to be fast-paced and become a very attractive video slot. It will include five paylines across three reels and will give players a retro look, with some exciting modern features.
New features to see
Powerspin is a game that offers players a huge range of bonus features. With the base game containing the ability to upgrade symbols and upgrade multipliers. These bonuses are triggered when the Bonus Wheel appears on the screen. This will give players the ability to upgrade their symbols or multipliers and as such increase their wins to a whole new level.
Because it comes under the Jackpot Stars banner, players will also be eligible to win the special Jackpot Stars prize. All they need to do is click the logo and place a wager to get a chance to win it.
The symbols are all curated from classic slots of the past, such as 7s and various fruits. There are also more modern symbols that are sourced from the theme of the game.
The CEO of Relax Gaming said that they feel the new game will not only help to strengthen the Jackpot Stars brand, but also shows just how talented the designers at Relax Gaming are. The game combines a retro feel with modern features to great effect.
New deal with Skywind
This title is released just after Relax Gaming announced that they had signed a deal with the Skywind Group. This deal will see Skywind offer their casino games to Relax to offer on casino operators that are outside of the area that Skywind currently operate in.